What We Know
Turn Off AirPlay on Vizio Smart TV: Turn on Vizio TV → Press the V or Home button → Extras → About → Apple AirPlay → Turn off the AirPlay
Next to Apple devices, the AirPlay 2 feature is available on a few Vizio Smart TVs (2018-2020) as well. You must turn on the AirPlay feature on your Vizio TV to stream media files from an iPhone, iPad, or Mac. But sometimes, you may forget to turn off AirPlay on your Vizio Smart TV when you don't use it often. Turning off AirPlay on Vizio TV is a simple process that would take less than a minute.
In this article, you will learn to disable the AirPlay feature on Vizio Smart TV in simple steps.
How to Turn Off AirPlay on Vizio Smart TV
If you don't want to AirPlay to Vizio TV at the moment, you can turn it off using the following steps.
(1) Turn on your Vizio Smart TV.
(2) Press the V or Home button on your VIZIO TV remote to go to the SmartCast Home.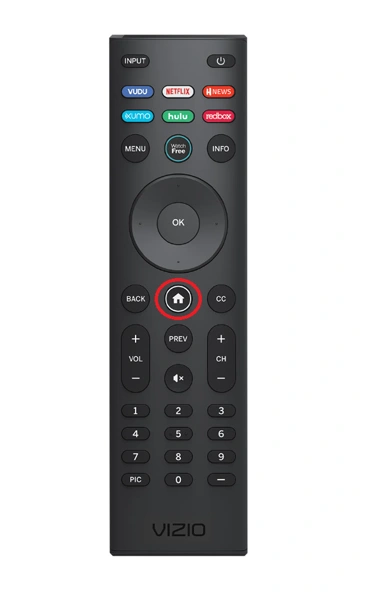 (3) Click on the Extras option from the top menu bar.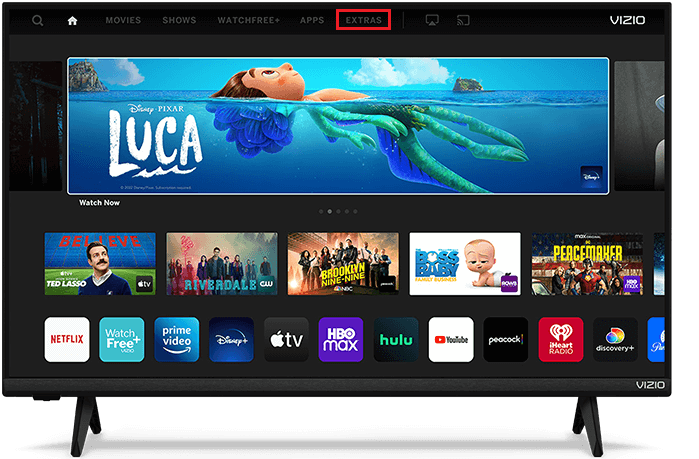 (4) From the list of options, select the Apple AirPlay option under About.
(5) Press the Down arrow and hit the OK button to turn off the AirPlay feature on your TV.
(6) Once you turn off AirPlay on the Vizio TV, the AirPlay icon near the Screencast icon will disappear or grey out automatically.
Similarly, you can turn on AirPlay on Vizio TV by navigating to the Apple AirPlay settings.
How Do I Fix AirPlay Not Working on Vizio TV
If you have a problem using the AirPlay feature, there may be numerous reasons. Outdated device firmware, weak internet connection, and devices not closer to each other are the reasons for AirPlay interruptions. You can fix it by updating the TV and phone, restarting the router/modem, and keeping the devices in close range. Disable and enable AirPlay on Vizio TV to fix the connection failure issues. If it doesn't work, check our extensive guide on AirPlay not working on Vizio TV and try the advanced troubleshooting methods.
Frequently Asked Questions
Why can't I screen mirror my iPhone to the Vizio TV?
It is because of an outdated Vizio TV firmware or if both devices are not connected to the same WiFi network. To update Vizio TV, press the Menu button > Go to System > Check for Updates. Download and Install the latest update if available. Also, connect your iPhone, iPad, or Mac and Vizio TV to the same WiFi network.