Like Apple Music, Spotify supports the AirPlay 2 feature and you can stream your favorite songs from your iPhone or Mac to your AirPlay-compatible Smart TV or Apple TV seamlessly. Nevertheless, Spotify users reported that they have problems like no sound on AirPlay, connection failures, etc. To get rid of these issues, we suggest you go through the diagnosing methods to patch the issue.
Reasons for Spotify AirPlay Not Working
If Spotify AirPlay keeps disconnecting, it is due to the following reasons.
Unstable internet connection
Because of AirPlay 2-incompatible TV
Devices not connected to the same WiFi network
Corrupted cache in the Spotify app
Connected devices might be far away
AirPlay has stuttering audio while streaming a song
Outdated Spotify app, Apple devices, and TV
Spotify facing a server outage
If Airplane mode has been turned on
DIY Fixes for Spotify AirPlay Not Working
The following are the workarounds that you should do to fix the Spotify AirPlay not working issue.
Updating the Spotify app, Apple device, and Smart TV to its latest software version
Restarting the Apple device and Smart TV
Reinstalling the Spotify app on the Apple device
Re-establishing the Internet and AirPlay connection
Ensure the devices are in a close range
Bringing the devices closer
Connecting the devices to the same WIFI
Checking if Spotify is facing a server outage
#1 Check AirPlay Compatibility on TV
It is important to check whether the TV you are using is an AirPlay 2-compatible TV. In most cases, old and outdated TVs do not support AirPlay. So, confirming that your TV is compatible with AirPlay could easily fix your issue.
#2 Place Devices in a Close Range
At times, you can't be able to AirPlay Spotify to the desired device, if you are away from it. This might be one of the reasons for AirPlay keeps disconnecting and not functioning well. Besides that, there might be obstacles between those devices. To fix this, place your iPhone or Mac closer to your Smart TV as much as possible and remove the obstacles if any.
#3 Spotify Server Outage
Another simple reason that we usually forget to notice is that Spotify facing a server breakdown. To check if Spotify is going through a downtime, visit Downdetector or Spotify's official Twitter handle. With these websites, you shall instantly know about Spotify's server status. If you find any issue, please wait until the problem is rectified.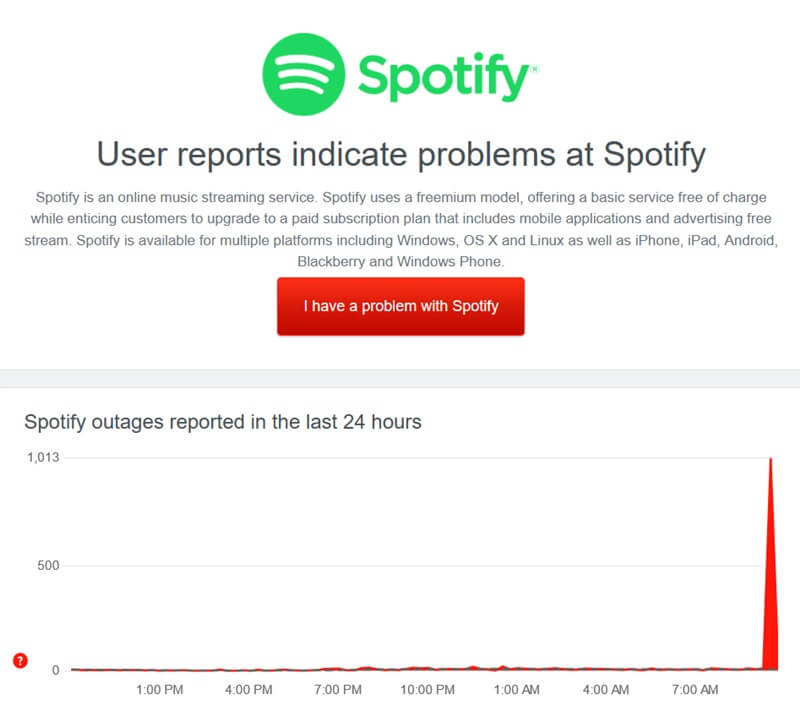 #4 WiFi and AirPlay Connection
It is important to check your WiFi connection and device range to AirPlay. With the steps below, you shall check whether your WiFi has a stable network and AirPlay has no issues.
Ensure that your TV and Apple device are connected to the same WiFi network.
Make sure that your WiFi is not far away from your Apple device and the TV.
Check if the internet speed is in good condition.

To confirm the internet speed, run a test on Speedtest.
You should at least see a 25-50 Mbps download speed.
If it is less than 25 Mbps, it is most probably an internet issue.

So, reduce the number of devices using WiFi and AirPlay.
If that does not work, try to switch off your WiFi router from the plug socket.
Wait for a couple of minutes.
Make sure all the cables to the router are well connected.
Then switch on the WIFI router on the plug socket.
If this still does not work, it is probably because your WiFi router has become old.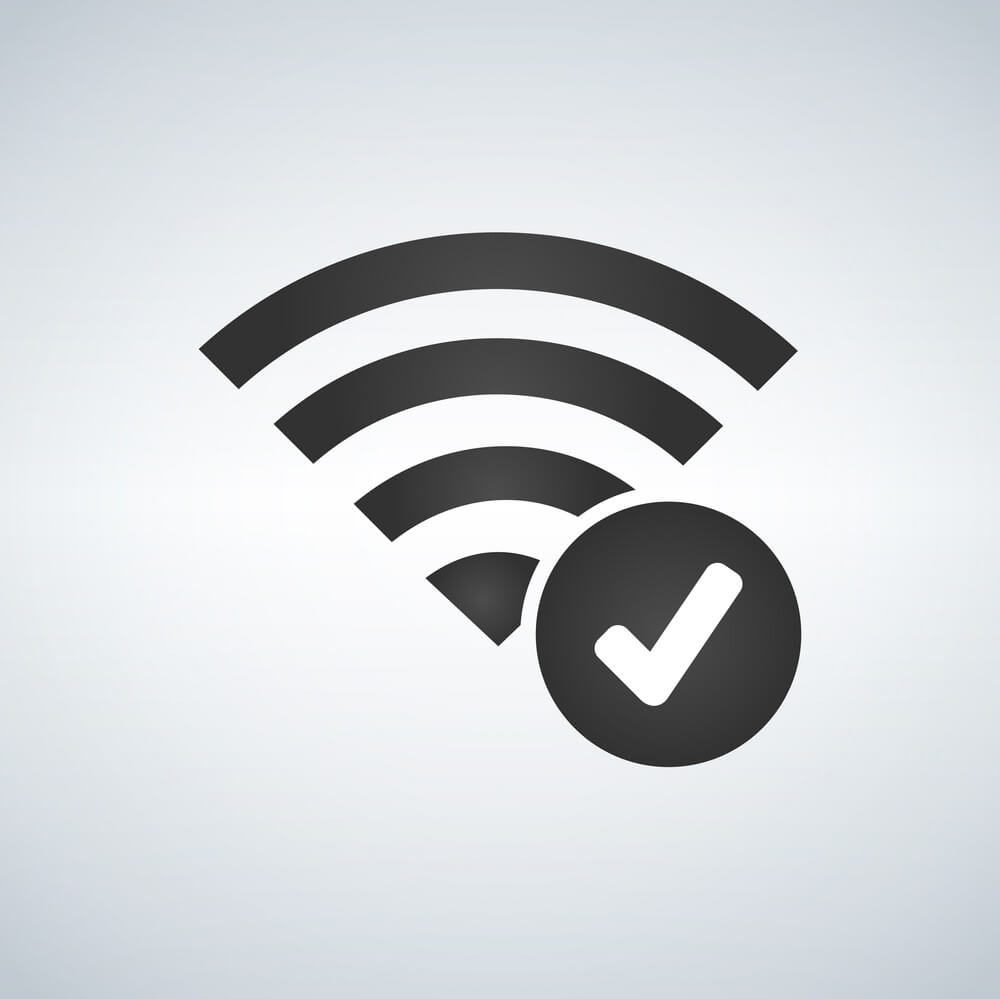 Note: It is possible to AirPlay Without WiFi in two ways, and thus you shall learn to take advantage of mirroring the device even if you don't have an internet connection.
#5 Update AirPlay Devices
Frequently, you must ensure that your Apple device, TV, and Spotify app are up to date with the latest versions. If not, they tend to create an issue with AirPlay.
Software Update on iOS
[1] Tap Settings on your iOS device.
[2] Choose General.
[3] Select Software Update.
[4] Click Download and Install.
[5] Now you have successfully updated your iOS device to its latest software.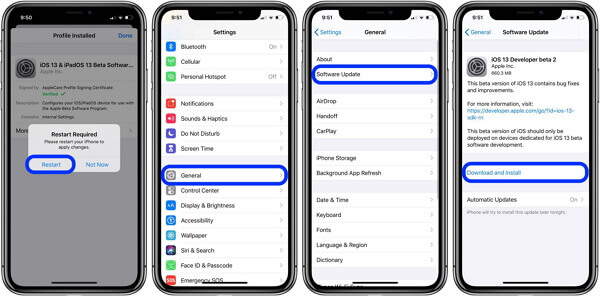 Software Update on Smart TV
[1] Press the Home button on your Smart TV remote.
[2] Click Settings from the screen.
[3] Select Support.
[4] Choose Software Update.
[5] Tap Update Now to update your Smart TV software.
Update Spotify App
[1] Visit the App Store from your iOS device.
[2] Search for Spotify and select the app.
[3] Click Update to get the latest version on your iOS device.
Note: You shall AirPlay Amazon Music to TV as a better alternative to Spotify, in case you cannot fix the AirPlay issue.
#6 Reinstall Spotify App
You need to reinstall the Spotify app to eliminate the old bugs and glitches. Simply uninstall and reinstall the app which will help to clear the cache files from your device.
Reinstalling Spotify on iOS
[1] Long press the Spotify app on your iOS device's home screen.
[2] Select Remove App from the drop-down options.
You have successfully uninstalled the Spotify app from your iOS device.
To reinstall,
[1] Visit the App Store on your iOS device.
[2] Type Spotify in the search box.
[3] Press Get to install the app on your device from the App Store.
[4] Now you have successfully reinstalled the Spotify app from your iOS device again.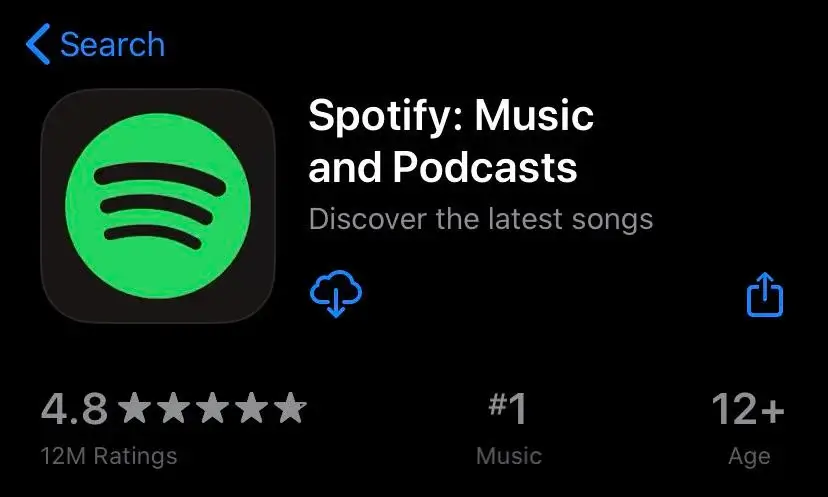 #7 Restart Apple Device and TV
Sometimes, the device requires a minute rest to reboot its hardware and software features internally. Moreover, doing so will remove the temporary cache, which results in performance improvement.
Restarting Smart TV
[1] Turn off all cable switches connected to your Smart TV.
[2] And unplug the cables from the power socket.
[3] Wait for a couple of minutes.
[4] Then plug in all cables of the Smart TV on the power socket.
[5] Now switch on all the plugs connected to the Smart TV.
[6] Once the TV screen is launched, check if AirPlay is working now.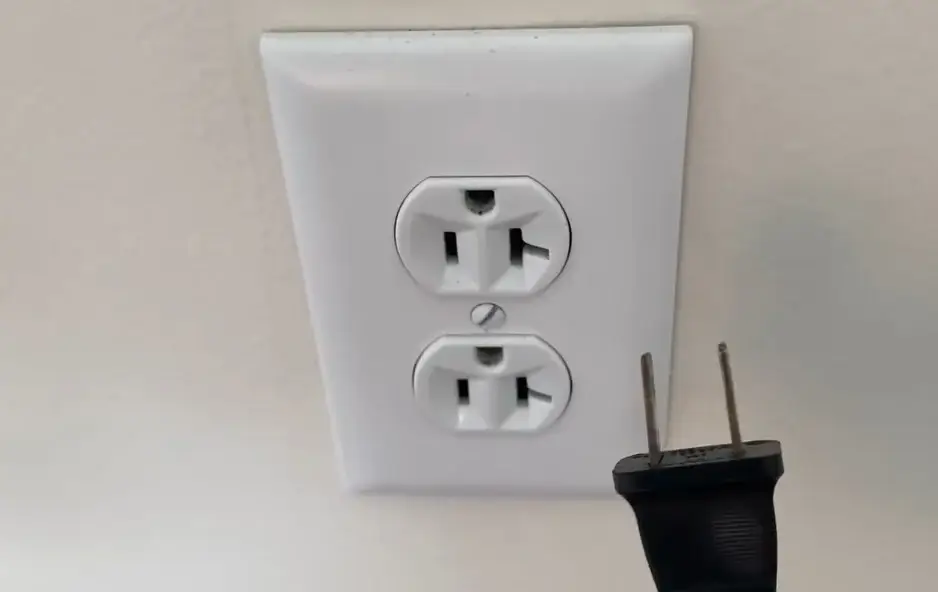 Restarting Apple Device
[1] Press the Sleep/Wake button on the right side edge of your iOS device.
[2] Select Power Off/Restart.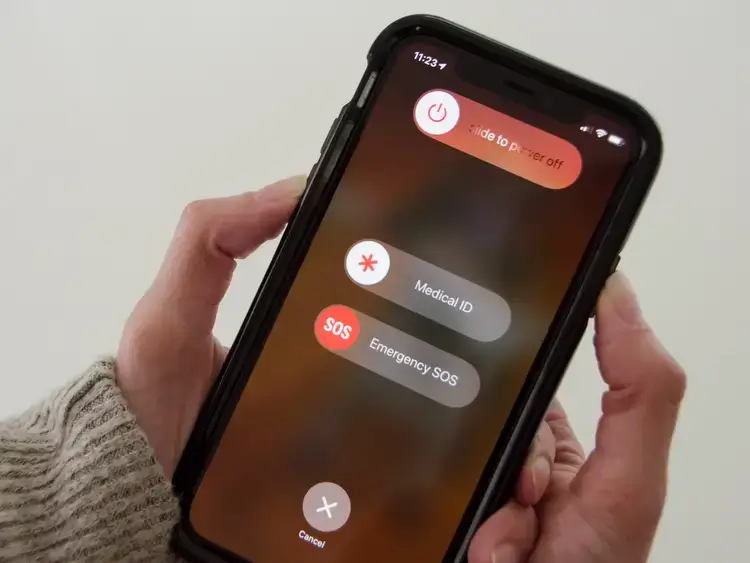 [3] Now your device will switch off, giving you a black screen.
[4] Long press the Sleep/Wake button again on your device.
[5] You will see the Apple logo.
[6] After seconds, your device will be ready for use again.
Check if the Spotify AirPlay not working problems have been fixed or not.
FAQ
Can I AirPlay Spotify to Mac?
Yes. You can AirPlay the Spotify app from your iPhone or iPad to your Mac.
Why is the Spotify app crashing while AirPlay?
When the Spotify app is outdated or incompatible with the device, it may lead to an app crash. You can resolve this issue either by updating the app and the device firmware.
How to turn off AirPlay on Spotify?
Press the AirPlay icon on the device and select Stop Mirroring to turn off the feature on Spotify.