Do you love listening to music from the Vinyl Player but also enjoy the convenience of streaming the same music on your TV? Well, you can easily connect both devices with the AirPlay 2 technology. You can use your iPhone as a medium and can AirPlay the music from Vinyl Player to Apple TV / Smart TV. There are plenty of Vinyl players available in the market. One of the best among them is Yamaha Vinyl Player. To AirPlay music from the Yamaha Vinyl player, you need to install the official app MusicCast Controller app.
How to AirPlay Vinyl Player Music on Apple TV / Smart TV
#1. Download and install the MusicCast Controller app from the App Store on your iPhone.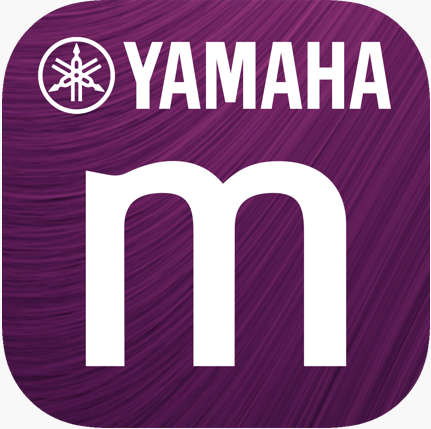 #2. Press the Connect button on the Vinyl player.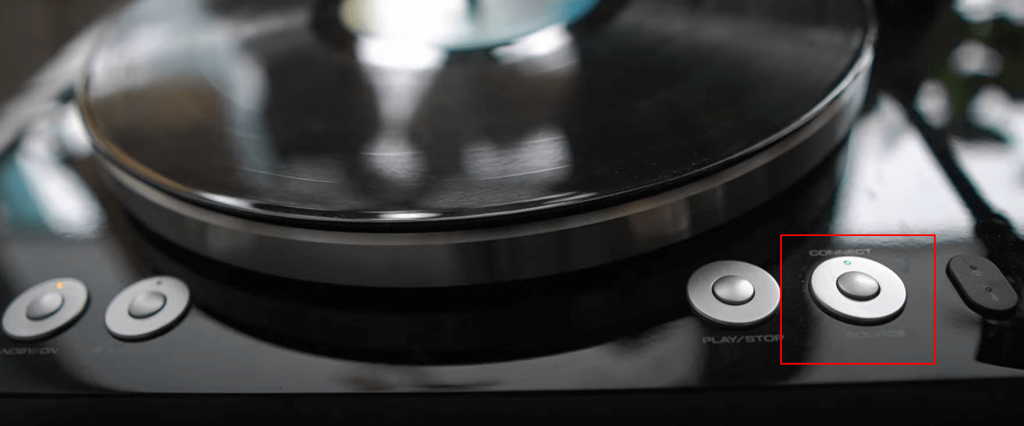 #3. Connect the iPhone, Vinyl Player, and Apple TV / Smart TV to the same WiFi.
#4. Launch the MusicCast Controller app on your iPhone and scroll down to the source menu.
#5. Click the AirPlay tile and select your Apple TV or Smart TV from the list of available devices.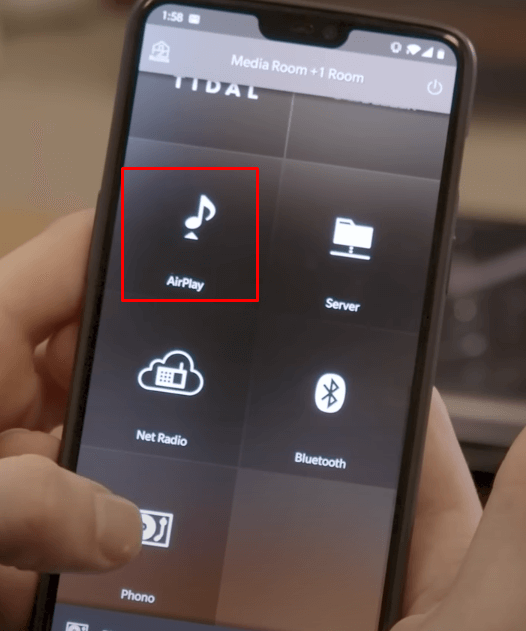 #6. Once the connection is established, you can listen to the Vinyl Player music on your Apple TV.
How to Fix AirPlay Not Working on Vinyl Player
If you are getting any issues while listening to music via AirPlay, then check out the steps below to resolve them.
#1. Make sure that your iPhone has established a proper Wi-Fi connection with Vinyl, and at the same time, ensure that your iPhone and Apple TV are connected to the same Wi-Fi.
#2. Ensure that you have updated your MusicCast Controller app to its latest version.
#3. Restart your Apple TV and check whether you have enabled the AirPlay option on the Smart TV with in-built AirPlay support or Apple TV.
Frequently Asked Questions
1. Does all Vinyl Turntable has AirPlay 2 support?
No, Yamaha's MusicCast Vinyl 500 is the only Vinyl Player that has AirPlay 2 support. With this player, you can AirPlay audio from Vinyl to speakers with AirPlay support.
2. How to fix the audio stuttering issue while performing AirPlay on Apple TV?
Make sure that you have disabled Bluetooth mode iPhone or iPad in order to fix AirPlay Stuttering while listing to Vinyl player music on Apple TV.
3. Is Platine Vinyle AirPlay compatible?
No, Platine Vinyle does not have AirPlay support.