What We Know
AirPlay from iOS device – Open the Threads app → Sign-in → Control Center → Screen Mirroring → Select your TV → Enter AirPlay Code → Watch on TV.
AirPlay Threads to TV without WiFi – Connect the Lightning port to iPhone → Connect HDMI to the Adapter and TV → Change Input on TV → Open Threads → Stream on TV.
Meta has released a new feature called Threads that aims to rival Twitter. It is a social media platform where you can share and interact with each other with text posts. Unfortunately, Thread does not have an AirPlay 2 feature to stream the content. Notably, Threads is also unavailable as a web version to watch on a PC using a browser. Hence, screen mirroring is the only option to access Threads from an iPhone to your TV.
How to AirPlay Threads from iPhone to TV
Make sure to enable AirPlay on Apple TV or Smart TV before proceeding the steps.
1. Install the Threads application from App Store on your iOS device.
2. Launch the application and complete the sign-in process.
3. Scroll down the Control Center and tap on the Screen Mirroring option.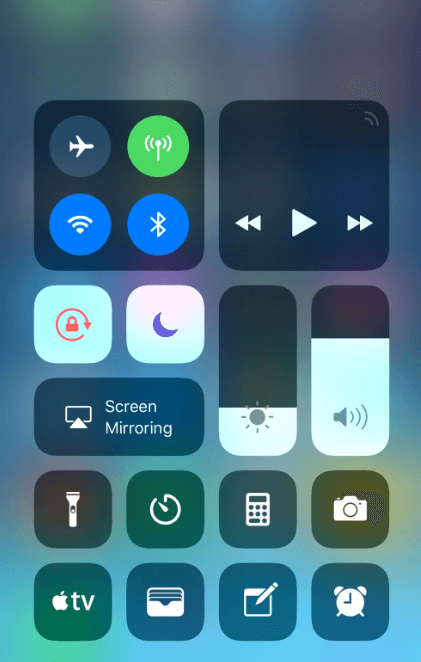 4. Select your TV from the list of devices.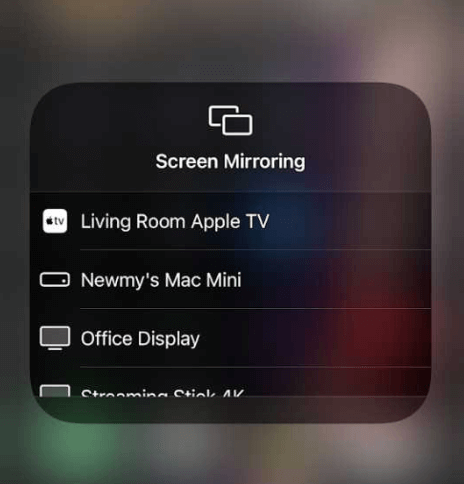 5. Enter the AirPlay code displayed on the TV screen to connect.
That's it. Watch Threads on TV without installing an app on it.
Note: Once you have finished streaming, turn off AirPlay on your iPhone to stop mirroring.
How to AirPlay Threads to TV Without WiFi
If your WiFi is unstable, you can still AirPlay Threads to TV without WIFI using a Lightning to Digital AV adapter and HDMI cable.
1. Connect the lightning end of the adapter to your iPhone.
2. Then plug one end of the HDMI cable into the adapter and the other end into your TV.
3. Go to Input settings on your TV and select the input of the HDMI you've just connected.
4. Open the Threads app on your iPhone and play any video. It will appear on the TV screen.
Thus, you can stream Threads on TV using AirPlay without a WIFI method.
Can I Use Threads on Mac
Unfortunately, you can't access Threads on a Mac because Threads does not have a specific application for Mac. It does not have a web version so you can't use Threads on Safari as well.
Fixes for AirPlay Not Working on Threads
Sometimes, you may face not working problems on AirPlay like lagging, buffering, and more. For that, you can perform troubleshooting methods to fix the issues.
Uninstall and re-install the Threads app to clear the app-related bugs.
Ensure high-speed internet connectivity on your device for uninterrupted streaming.
Restart your iOS or Mac as well as the Threads app to refresh it.
Uninstall and reinstall the Threads app to clear the corrupted cache.
Check the server outages of the Threads app by visiting the Downdetector website.
FAQ
Is there any other way to AirPlay Threads without WIFI?
Yes, you can use the peer-to-peer method to AirPlay Threads without using a WIFI network.
Why can't I access Threads?
If Threads can't be accessed, it means that the app is not yet launched in your country.