What We Know
AirPlay MTV from iOS: Turn on TV → Connect iOS & TV to same WIFI → Launch MTV app → Sign in with cable/TV provider→ Play content → Select Screen Mirroring icon on iOS → Select TV → Enjoy MTV on TV.
AirPlay MTV from macOS: Turn on AirPlay on TV → Connect same WIFI to TV and Mac → Open browser → Visit MTV Official website → Log in using your cable/direct TV service provider→ Start playing a video → Enable AirPlay on Mac → Choose TV → Stream MTV.
MTV is one of the leading entertainment services in America, which streams live TV, news, shows, music, and more. You can watch your favorite MTV content with a cable TV or TV provider subscription. While you can cast its content to the big screen, there is no built-in AirPlay support. However, you can screen mirror the MTV content from your iOS devices. And from your Mac devices, you can AirPlay the MTV content to an AirPlay-2 compatible TV.
DYK? MTV app now supports Pluto TV, and you can watch its entire library even without the need to download the Pluto TV app.
How to Screen Mirror MTV from iOS Device
Follow the steps to screen mirror iPhone/iPad to an AirPlay 2-compatible smart TV like LG TV, Firestick, Roku, Samsung TV, etc.
#1. Turn on and connect the compatible smart TV and your iOS device to the same WIFI Connection.
#2. Enable the AirPlay feature on the compatible smart TV. To do this, select AirPlay and Homekit options under Settings.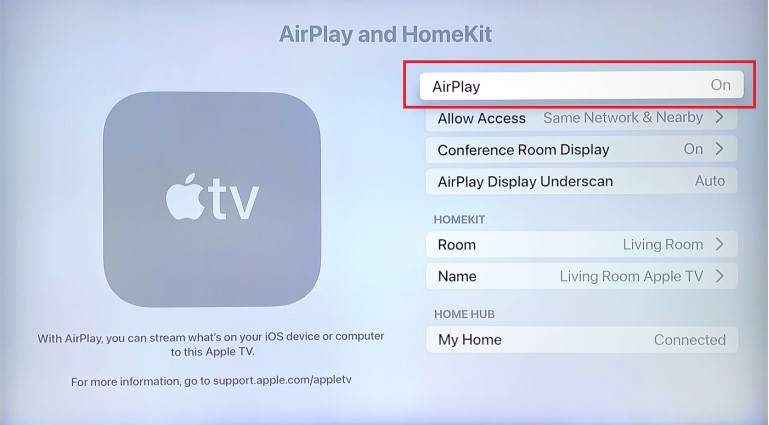 #2. Install the MTV app on your iOS device from the App Store.
#3. Launch the MTV application and Sign in using your cable TV or a direct TV subscription provider login details.
#4. From the media library, you shall choose to play any videos on the MTV app.
#5. Launch the Control Center on your iOS device and tap the Screen Mirroring icon.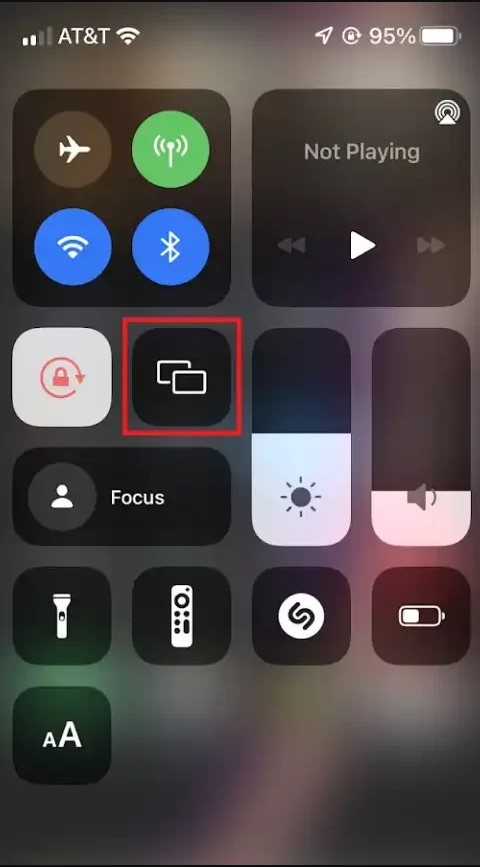 #6. From the list of available devices, select your Apple/AirPlay 2-TV.
#7. Your iOS device screen will be mirrored to your smart TV.
Note: It is possible to Screen Mirror iPhone to iPad Without WIFI via some third-party apps, peer-to-peer connectivity, etc.
How to AirPlay MTV to Apple TV or AirPlay 2 TV from Mac
Follow the below steps to AirPlay MTV from Mac to a compatible smart TV.
#1. Turn On the AirPlay feature on your TV.
#2. Connect the Mac and your TV to the same network connection.
#3. Open any available browser on your Mac and type the official website of MTV.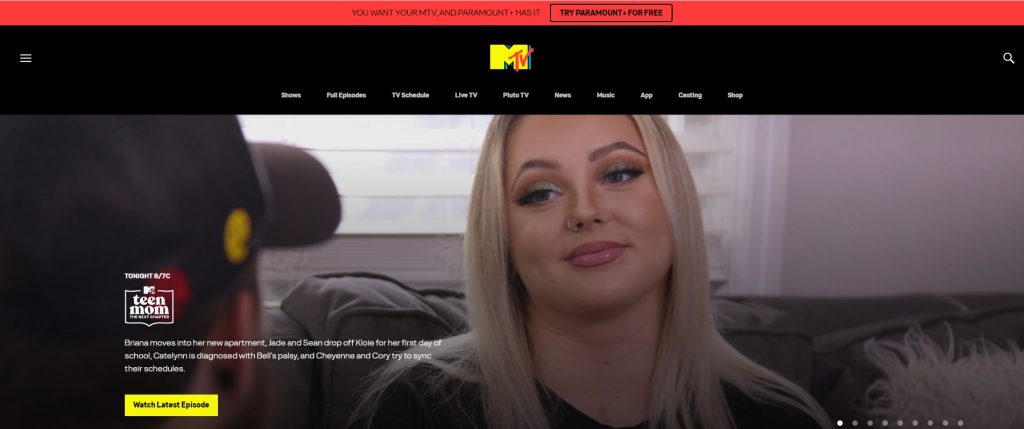 #4. Sign in with your cable TV or direct TV subscription provider login credentials.
#5. Play any favorite videos from MTV.
#6. Tap the AirPlay icon present on the top of the screen.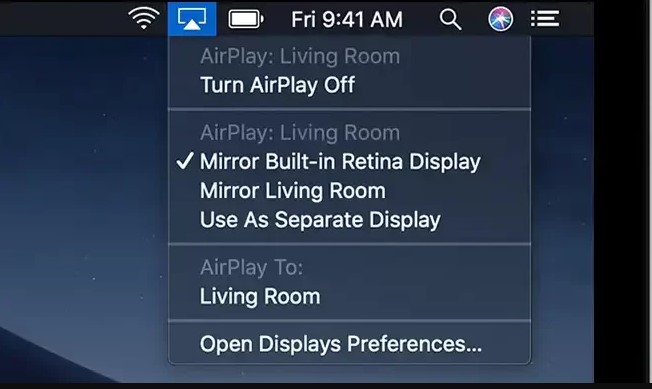 #7. Select the TV to which you need to establish the connection.
#8. Now you can watch MTV on the big screen of your smart TV.
MTV Not Working with AirPlay: Troubleshooting
MTV may not work while you AirPlay at times when the device has an outdated OS, devices using different WIFI, TV not compatible with AirPlay, etc.
The issue can be fixed by updating the devices and the MTV app with the latest version and connecting the device to the same WIFI. In addition, ensure that your TV is AirPlay compatible.
Frequently Asked Questions
What does MTV stand for?
MTV stands for Music Television. It is truly an entertainment package as it contains live TV, news, shows, music, and many more.
What are the TV providers that support MTV?
The MTV TV Providers include AT&T U-Verse, Cox, DIRECTV, Hulu, Spectrum, DIRECTV Stream, Dish, Optimum, YoutubeTV, Xfinity, Verizon, Philo, etc.