What We Know
PS3 Setup – Settings → Network Settings → Media Server Connection → Enable.
AirPlay from iOS – App Store → iMediashare → Pair PS3 → Share iPhone Content.
AirPlay from Mac – Download PS3 Media Server → Connect PS3 → Share Mac Content.
Even though PS3 is exclusively for gaming, not everyone uses PS3 to play games. There are some people who like to stream music and videos on PS3 by projecting the smartphone screen. Sadly, PS3 does not have native support for AirPlay. However, you can still screen mirror the content from an iPhone/Mac using a third-party app or connect it using an HDMI cable.
Preliminary Setups to AirPlay to PS3
Before carrying out AirPlay, you must enable Media Server Connection on your PS3.
1. Turn ON your PS3 gaming console and go to Settings.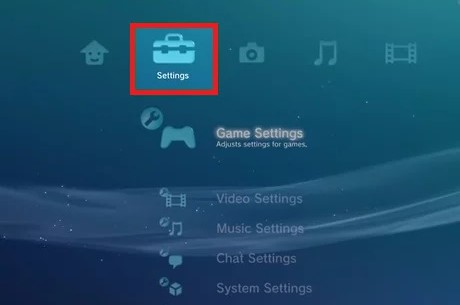 2. Navigate down and then select Network Settings.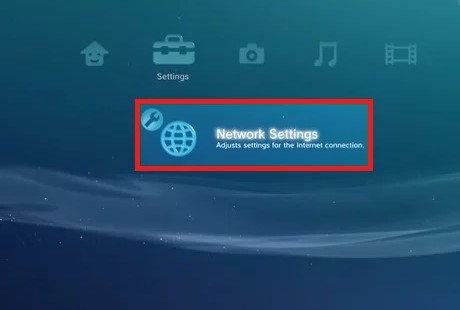 3. Look for Media Server Connection and then enable it.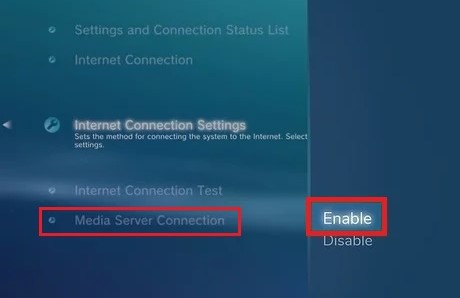 Note: If you haven't connected your PS3 to the internet, kindly navigate to Settings > Network Settings > Internet Connection Settings and connect to a wired or wireless connection.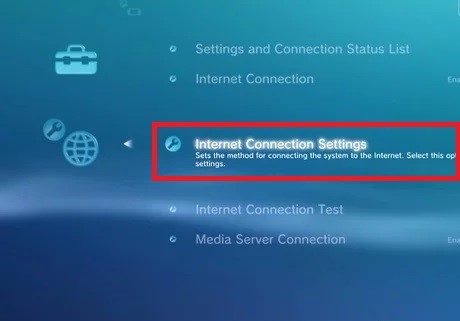 Now you are done with the preliminary setups on your PS3.
How to AirPlay to PS3 from iOS Device [Third-Party App]
You can AirPlay your media from iOS devices to PS3 simply by downloading the iMediaShare app on your iPhone or iPad. Before initiating the process, ensure that both devices are connected to the same WiFi.
1. Go to the App Store on your iOS device and download the iMediaShare app for free.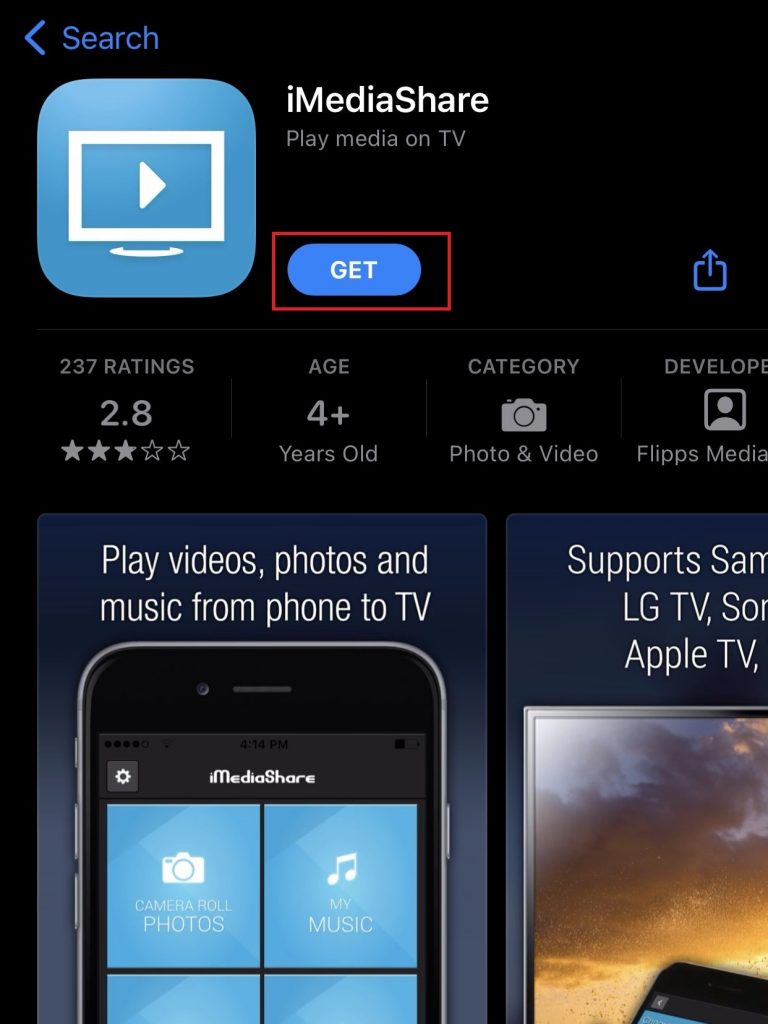 2. Launch the app and wait for a few minutes. Don't close the app until your device gets connected to PS3.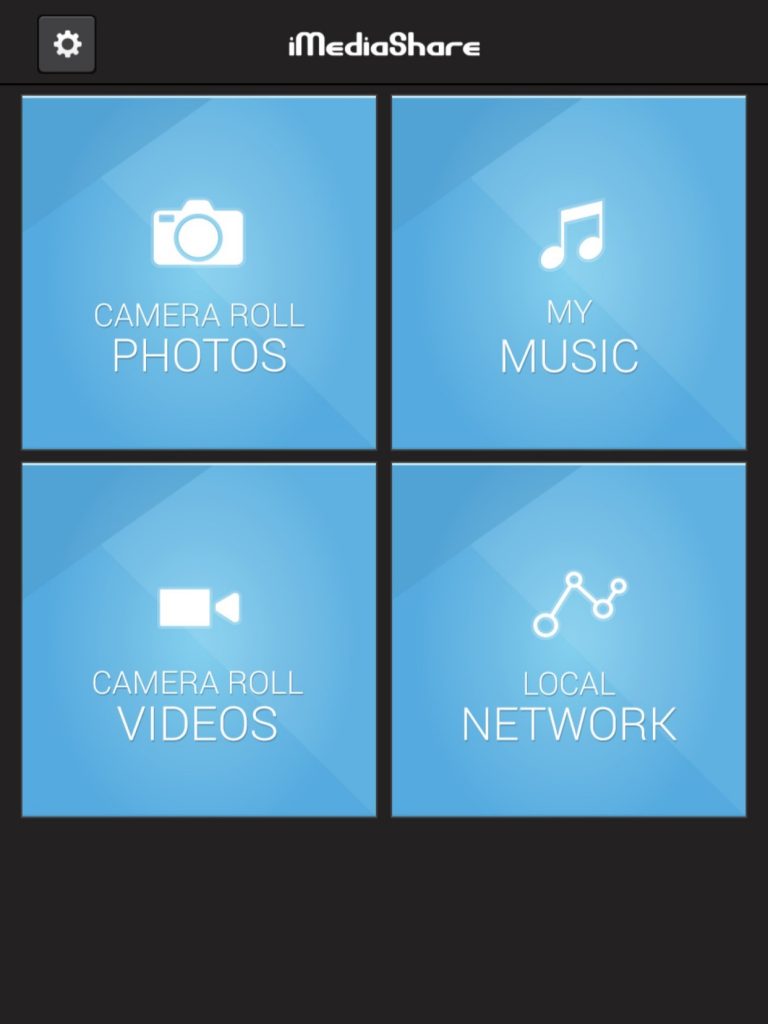 3. Your iOS device will probably pop up on your PS3 screen, i.e. you can see folders including Music, Video, and Photo Gallery sections from your iOS device to your PS3.
4. Select the content to be AirPlayed on PS3 and enjoy it on the big screen.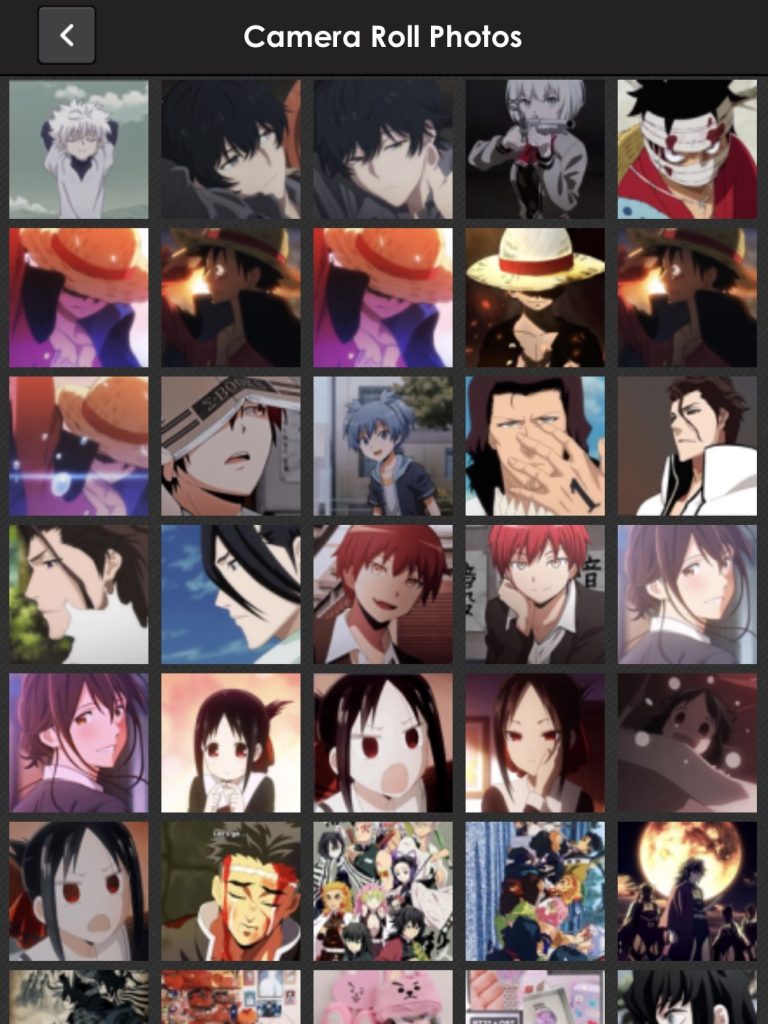 With this method, you can connect your iPhone, iPad, or Mac to PS3 and AirPlay your favorite content.
Note: If you have finished wireless streaming, don't forget to disable AirPlay on your iPhone.
Alternative Methods to AirPlay to PS3 from iPhone
If sharing content is your only goal and you are not concerned about wireless connectivity, you can directly connect your iPhone to PS3. For this purpose, you need to use a Lightning to Digital AV adapter and HDMI cable. This way, you can play content from your iOS device to PS3 without installing any third-party applications.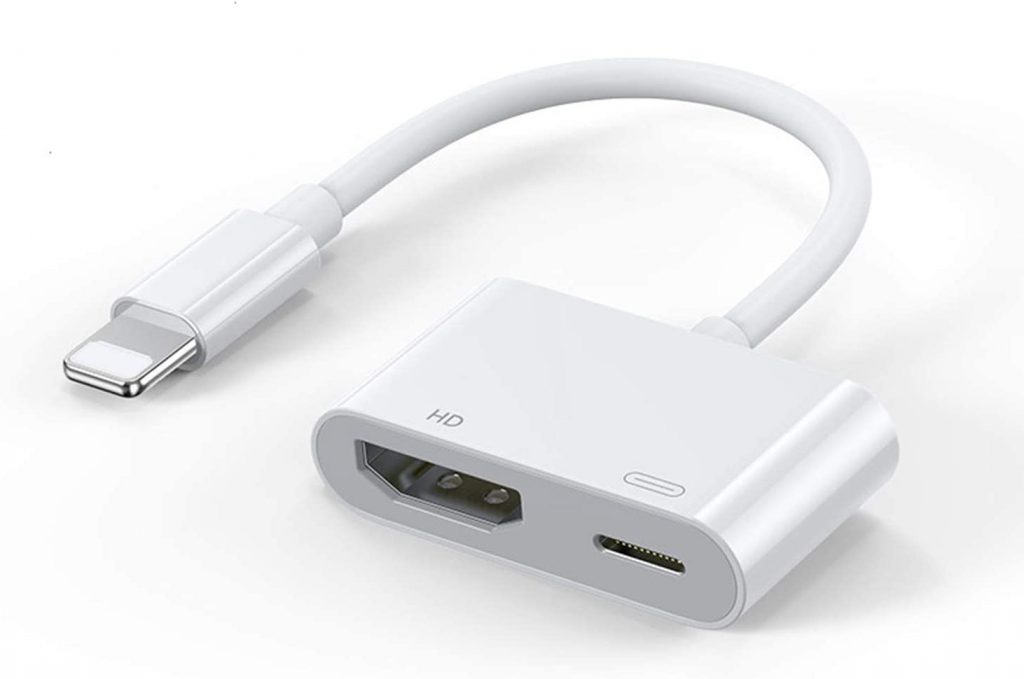 How to AirPlay to PS3 from Mac [Third-Party App]
Similar to iPhone and iPad, you can't be able to directly AirPlay Mac to PlayStation 3. But, you can still screen share the media files by installing a third-party app named PS3 Media Server.
1. Connect your Mac and PS3 to the same WiFi network.
2. Search and download PS3 Media Server for Mac software from a trusted online source on your Mac.
3. Once you download, move the PS3 Media Server to Applications on the new screen and begin the installation process.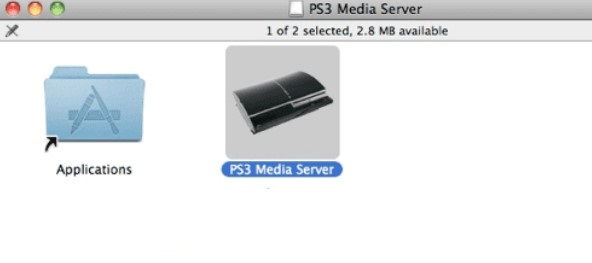 4. Turn on your gaming console and head to the home screen.
5. Launch the PS3 Media Server app by clicking Open in the popup.
6. You can see the PS3 device found by the app and you can see the device image on the screen.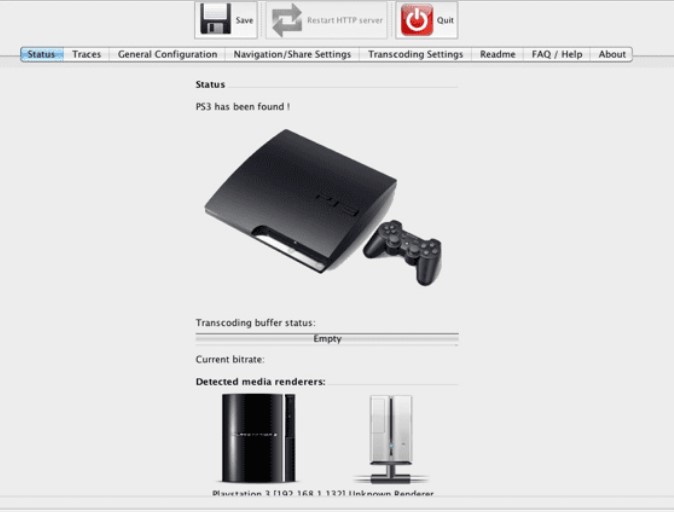 7. Head to Navigation/Share Settings and click the Add button (Green color) under the Shared folders.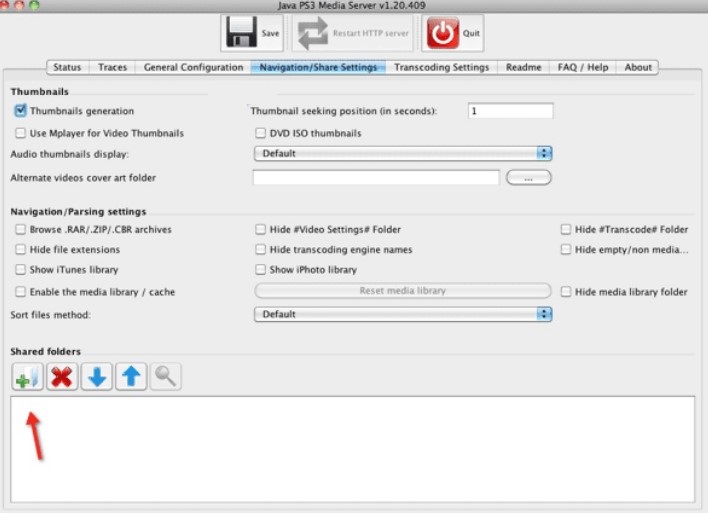 8. Choose the media files that you like to watch on your console.
9. Next, go to the Video section on PS3 and select the PS3 Media Server icon.
10. Under that you can see the media files that are shared from Mac.
11. Select the desired file and watch the content on your PlayStation 3.
Note: Make sure to disable AirPlay on Mac if you are no longer watching anything on PS3.
FAQ
How to do screen mirroring on PS3 from iPhone?
Take a Lightning to Digital AV adapter and connect it to your iPhone. Grab an HDMI cable and connect one to the adapter and the other end to your PS3-connected TV. Change Input on TV settings. Now you can perform screen mirroring on PS3 using an iPhone.
Is it possible to AirPlay on PS4?
No. Unfortunately, you can't AirPlay on PS4. Similarly to PS3, the PS4 console lacks the AirPlay feature, and hence you can't mirror the content from an iPhone or Mac.