ESPN is a dedicated application for streaming live sports, getting scores, news, highlights, and more. Though ESPN has a native application for Apple TV, some users prefer to AirPlay the content from an iPhone, iPad, or Mac. However, some users have reported that ESPN is not working with AirPlay and keeps disconnecting. In addition, certain users have reported that they experience no sound or black screen while AirPlay. Fortunately, you can fix the AirPlay not working issues by yourself.
Causes for ESPN AirPlay Not Working
The ESPN app might fail to connect with the server.
When the ESPN app or your device is running with an outdated version.
If both devices are not connected to the same WiFi network.
Due to a slower connection or unstable internet.
When you have connected with a VPN, you can't use AirPlay until you disable the VPN.
Apps running in the background of your device.
ESPN can't be connected due to security settings.
Fixes for ESPN AirPlay Not Working
The following troubleshooting methods will help you to fix ESPN AirPlay if that is not responding. The same fixes will help you resolve ESPN AirPlay Not Working on LG TVs and Samsung TVs.
Check Device Compatibility
If you cannot connect your device with AirPlay, it is due to a device incompatibility issue. Before you install the app on your smartphone, check if your TV is AirPlay 2-compatible or not. Alongside this, connect your AirPlay receiver to the same WiFi network as your Apple device.
Check WiFi Network
AirPlay only works if your Apple device and AirPlay receiver are on the same WiFi network. If you have a slow bandwidth or unstable internet, you have to address the WiFi router and fix it immediately. While using AirPlay, disconnect unwanted devices connected to this WiFi network that will cause a slower connection.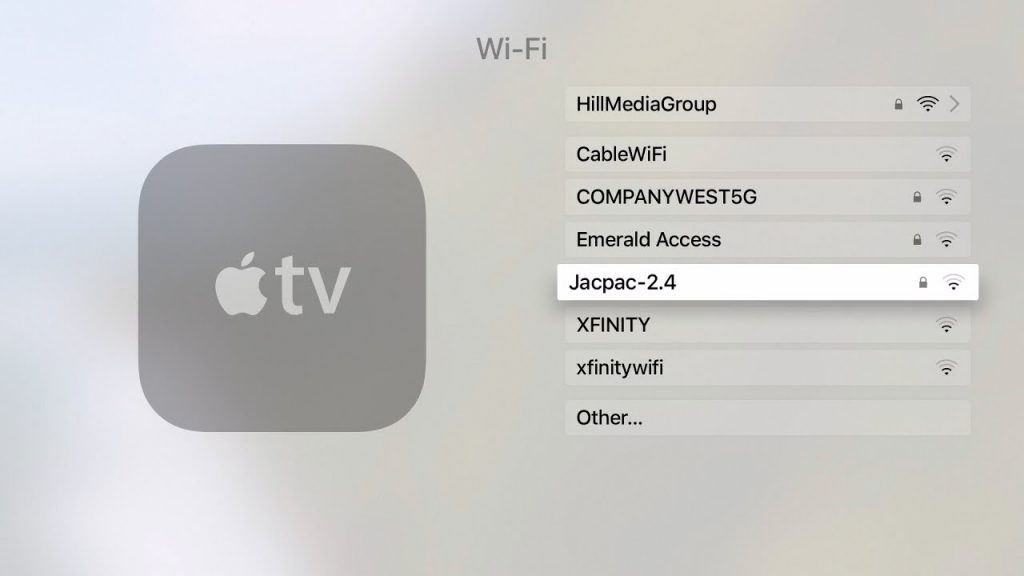 Tip: Ensure to turn off the Airplane mode on your iOS device to AirPlay ESPN sporting events without any limitations.
Restart WiFi Router
If you identified that the problem is from the WiFi router, restart the router instantly. As a result, you will experience stable internet connectivity as it clears the unexpected errors that occur within it. Ensure you have at least 5-10 Mbps to stream ESPN HD content without interruptions. Visit fast.com from your device to test the internet speed. Now, check if ESPN not working on the AirPlay issue gets fixed.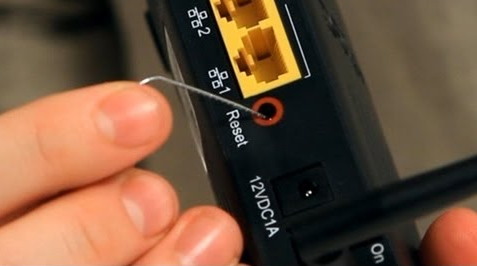 Check for ESPN Server Outage
Even though your WiFi is stable, it is impossible to stream ESPN in case the servers are down. In this case, you will see a black screen instead of the selected content. To know whether the ESPN website is working or not, go to the Downdetector website and see the outage report of the ESPN app.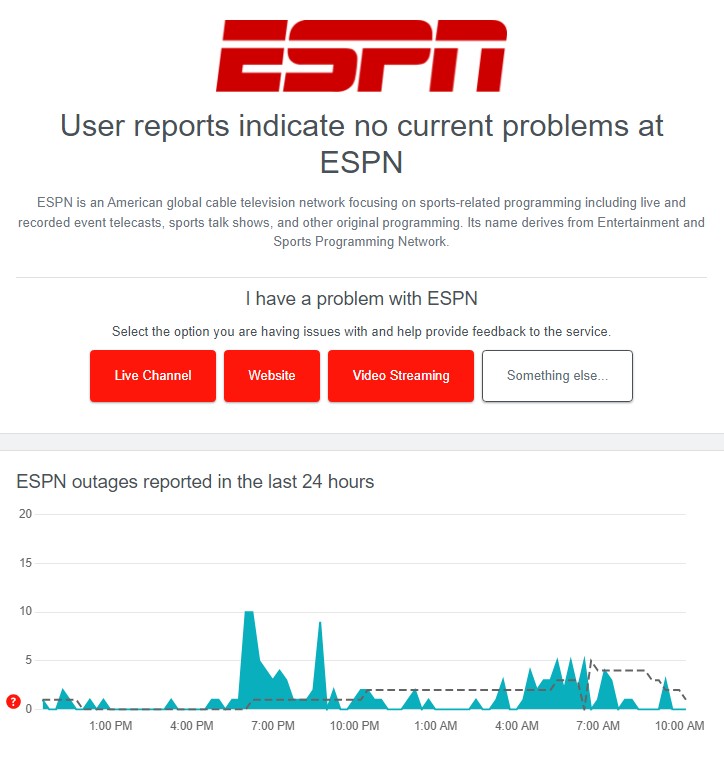 Try Closing Background Apps
Sometimes, the ESPN app's performance might go down, if you are using apps in the background. The background apps may consume more internet than the ESPN app and thus you can't AirPlay the content to your Apple TV. Hence, we suggest you close the background apps before you AirPlay.
Check Security Settings
If you have enabled strict Security settings, it might restrict access from AirPlay. As the AirPlay settings are available in the HomeKit Settings, have a glance at whether you have enabled the necessary settings and permissions for AirPlay. If the ESPN app AirPlay not working still, switch to the next troubleshooting steps.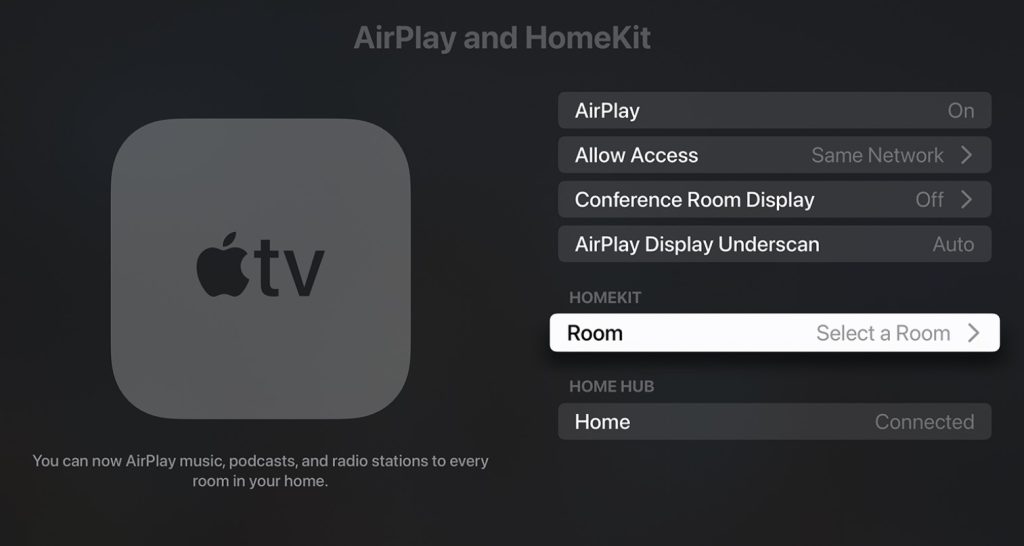 Update the ESPN App
It is necessary to update your device to get new features occasionally. It will improve the performance of the app and protect it from unknown errors. To update the ESPN app on iPhone or iPad, go to the App Store. Search for ESPN and select the app. If it shows any update, click Update to get the latest version. After that, open the ESPN app and check whether AirPlay is now working.
Update Apple TV or Smart TV
You must update the Apple TV or Smart TV after updating your iOS device. Open Settings on your Apple TV and click on System. After that, select Software Updates → Update Software. Lastly, tap Download if there is any update available. Don't turn off your Apple TV until the update is over and restarts. Later, connect your Apple TV and iOS to the same WiFi network and use AirPlay.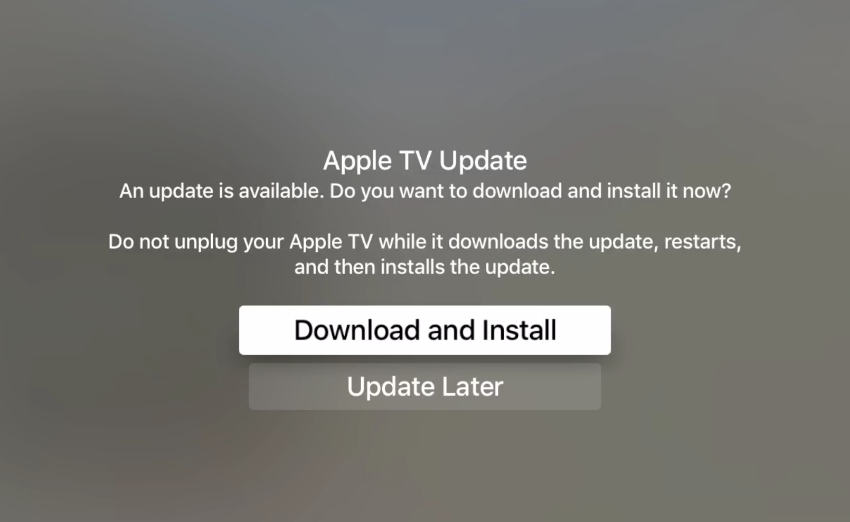 Uninstall and Reinstall the ESPN App
Sometimes, a bug on the ESPN app will cause AirPlay to stop working. This is unusual, but it may happen anytime. Therefore, uninstalling and reinstalling the ESPN app is the only solution we have to fix this error. Make sure to install the ESPN app from Apple's official App Store. Later, check if you can AirPlay ESPN to Apple TV or another Smart TV.
Reset Apple TV
If the above fixes don't work, it is recommended to reset the Apple TV to fix AirPlay not working. Go to Settings on your Apple TV and select the System option. Further, choose Reset and tap Reset again to confirm. It will erase all the data and change Apple TV to its default settings. Afterward, install the ESPN app and see whether you can AirPlay it to your TV.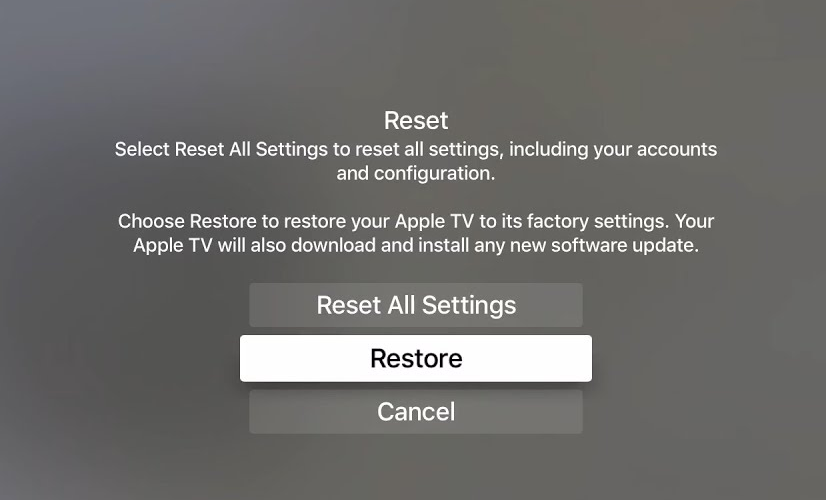 In addition to the above fixes, you shall turn off the VPN to check if the issue gets fixed. All of the above fixes will help you resolve the YouTube AirPlay not working issue.
Frequently Asked Questions
Why does ESPN AirPlay have no sound?
If you have turned on Silent mode on your Apple device, you may not hear any sound while ESPN AirPlay. Also, change the TV output to a TV speaker to fix audio issues.
Is it possible the AirPlay ESPN to Apple TV seamlessly in HD?
Yes. You can AirPlay ESPN from iPhone or Mac to Apple TV in HD quality. Ensure, you have a high internet speed to watch the content without interruptions.