What We Know
To AirPlay CBS Via iOS: Turn on TV > Connect iOS & TV to same WIFI > Launch CBS app > Sign in > Play content > Click Screen Mirror icon > Select TV > Start watching.
To AirPlay CBS from Mac: Turn on your MacBook and TV > Connect them to the same WIFI > Open Safari browser > Visit CBS website > Login > Select and Play a title > Tap AirPlay icon > Select your TV > Watch content.
CBS is a popular streaming network to watch the latest episodes of your favorite CBS shows, movies, news, sports, and much more. While it is compatible with Apple TV, not everyone prefers downloading the app. In that case, the alternative option is to watch the contents of CBS on your Apple TV or any other AirPlay-compatible smart TV using the AirPlay feature on iOS devices or Mac.
How to AirPlay CBS from iPhone/iPad
(1) Turn on your Apple or AirPlay 2-compatible TV.
(2) Connect your TV and iOS device to the same WIFI network.
(3) On your iOS device, go to Control Centre.
(4) Now, tap on the Screen Mirroring icon.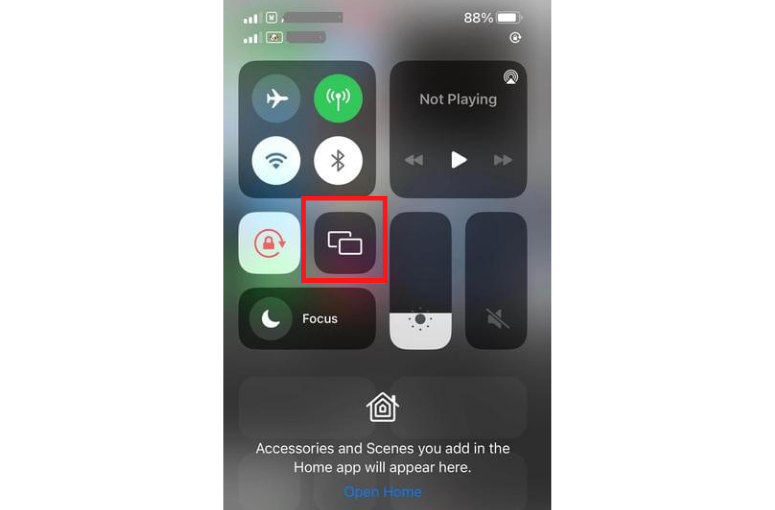 (5) Select your Apple TV or AirPlay-compatible TV from the available devices displayed on your iOS device.
(6) If your TV and iOS device got paired via AirPlay, you are ready to start streaming the content from the CBS app.
(7) On your iOS devices launch the CBS app on your iOS device.
If you don't have the app, install it from the App Store.

(8) Select and play your favorite content from the CBS app on your iOS device to mirror it to your TV.
Note: If you want to try the better alternative, you shall AirPlay Paramount Plus to TV.
How to AirPlay CBS from Mac
(1) Turn on your AirPlay-compatible TV and MacBook.
(2) Make sure that both devices use the same WIFI connection.
(3) Then, open the Safari web browser on your Mac.
(4) Browse and visit the official website of CBS on Mac at www cbs.com.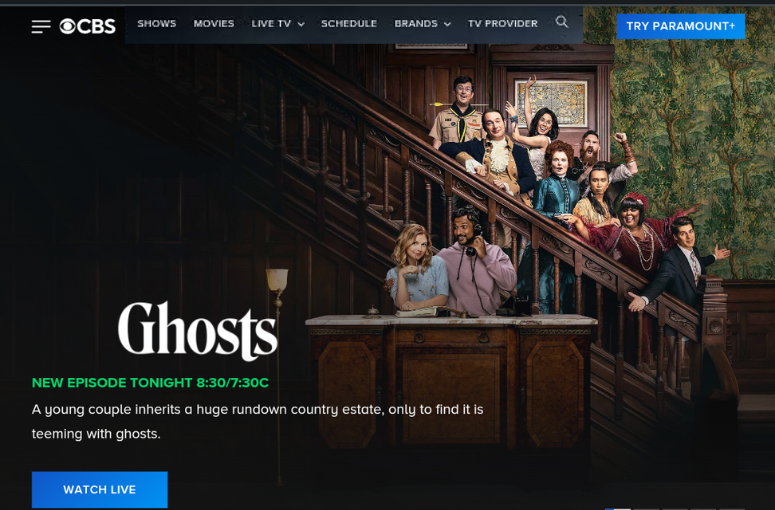 (5) Click on the Sign in and provide login credentials to access your CBS account.
(6) Select and play the contents from the CBS website to AirPlay it to your Apple TV or AirPlay-compatible TV.
(7) Now, click on the AirPlay icon at the status bar of your Mac.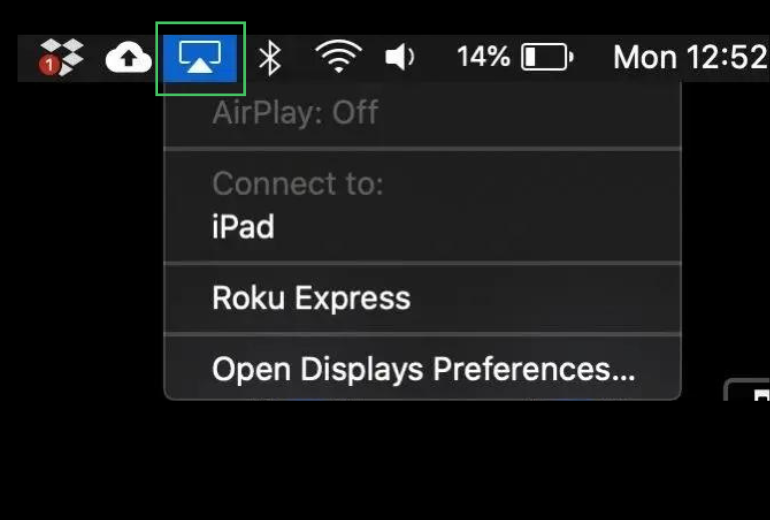 (8) Select your AirPlay-compatible TV from available AirPlay-compatible devices.
How to Fix CBS AirPlay Not Working
Follow the steps below to fix AirPlay not working on CBS.
(1) Ensure you have a stable and high-speed internet connection.
(2) Remove the physical obstructions between your TV and Apple device and place them close to the router.
(3) If multiple devices are connected to AirPlay, disconnect them.
(4) Reduce interference caused by nearby devices by turning off Bluetooth and cellular data.
(5) Check whether your devices are running on the latest software version.
If you have any pending updates on any device, update it to the latest version available.
(6) Clear the cookies and cache files from TVs and the CBS app.
(7) Uninstall the app from the device and then reinstall it again.
(8) Reset all your devices, including the router.
(9) Check whether the CBS server status is active.
If you find downtime or outrage in server status, wait until the issue gets resolved.
Furthermore, you can also try factory resetting your devices to resolve the temporary malfunction in your devices. Try reconnecting the devices after the factory reset and check for improvements.
If you still find the AirPlay feature is not working, contact Apple support to ask for further assistance.
Frequently Asked Questions
Did CBS All Access become Paramount Plus?
Yes. CBS All Access has changed its name to Paramount+ and allows you to watch all your favorite movies, shows, and sports on Paramount Plus.
How much does CBS subscription costs?
CBS limited commercial plan costs about $5.99 per month. For a commercial-free subscription, you have to pay $9.99 per month.