You can control music, movies, and TV right from where you are by streaming them from your phone to your favorite compatible speakers and Smart TVs. The best options that are available in the market to serve this purpose are Chromecast and AirPlay. Every Chromecast or AirPlay-compatible device supports audio, but not many support videos. Apple TV, Apple 4K, and Google Chromecast streamers are among the devices supporting video streaming. As both the devices stream content across devices, knowing the verdict for AirPlay vs Chromecast would help choose one. Knowing the best among the two depends on whether you are an iPhone or Android user.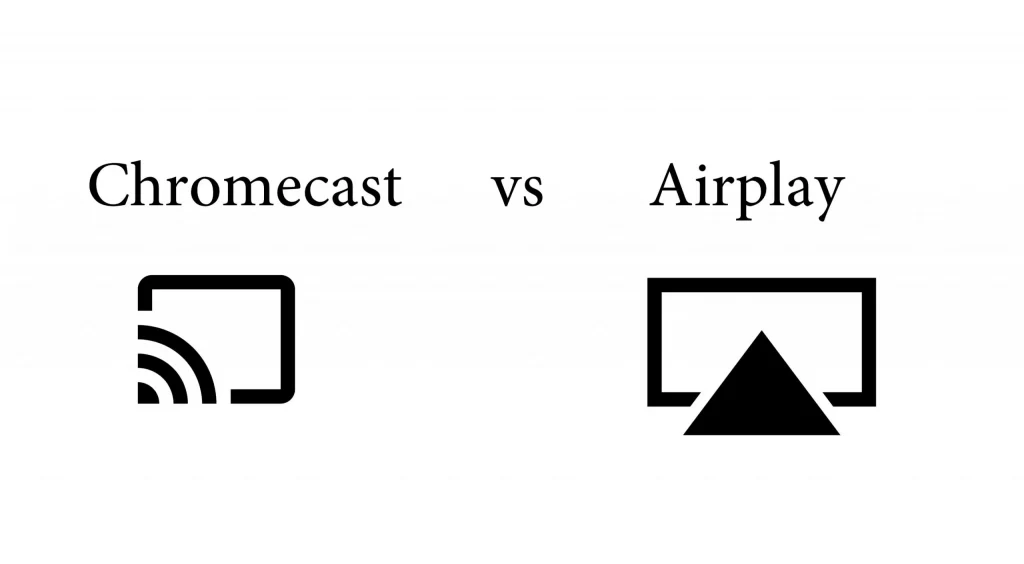 Introduction About AirPlay & Chromecast
AirPlay enables you to share audio, video, or screencast from your iPhone, iPad, or Mac to an Apple TV or AirPlay 2 compatible smart TV and speakers. But make sure to connect both the phone and the TV to the same Wi-Fi network. It was originally marketed as a Bluetooth alternative. AirPlay 2 is the latest version of the AirPlay feature that works exclusively between Apple products. Using it, you can enjoy streaming multiple/same audio to several devices at your home. You can also control them using your phone and stereo pair Apple HomePods.
Chromecast was introduced in 2013. It is a portable media streaming device that comes with plug-in features. Users can use the dongle to connect to the HDMI port of the TVs. It turns your monitor or TV into a smart device. You can use it to connect to all apps available on your phone or tablet by mirroring your phone screen to the TV. You can also use Chromecast without mirroring by casting the required media directly from the apps on your phone.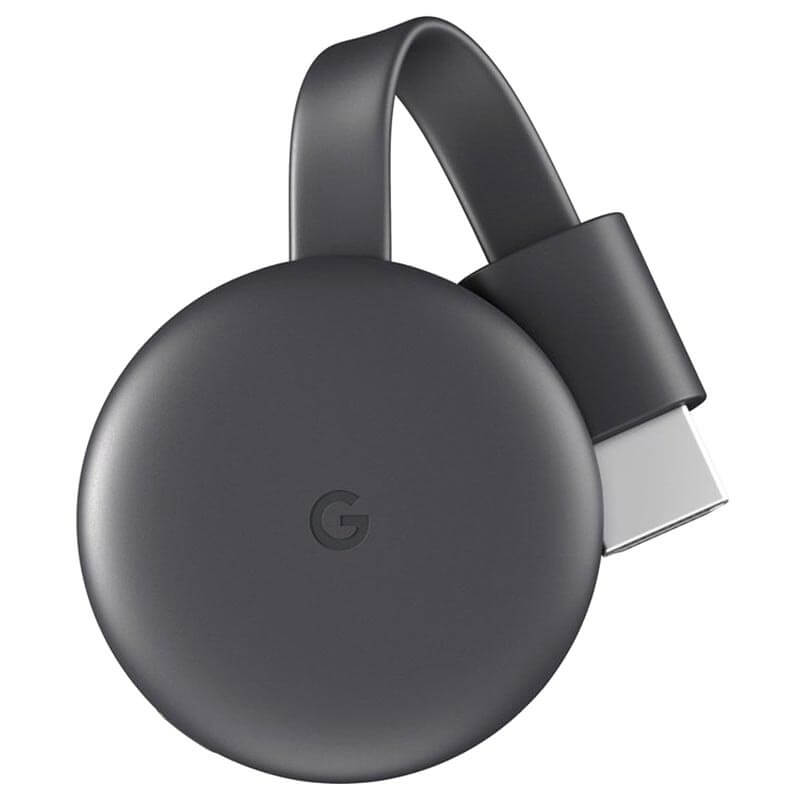 How do AirPlay and Chromecast Work
They are two methods using which streaming of content takes place. The first method is streaming the content directly through your home Wi-Fi network. In the second method, receiver devices will stream the relevant content by picking it from the web rather than the device you are streaming from.
Chromecast uses the second method, a YouTube video or a Spotify song. This makes the video or audio play even after you leave home. But you simply won't be able to control it after you step out. But it excludes this method while casting a web browser tab and follows the first method.
AirPlay 2 initially used the first method to stream content from one device to another using Bluetooth or a Wi-Fi network. But now, with the ongoing developments, there are cases where you can stream from Apple Music Tunes on your HomePod or iTunes movies to an AirPlay 2 compatible TV by using the first method.
Methods on How to Use the AirPlay and Chromecast
You can use Google Home, available on the Play Store, and the Apple Home on the Apple website to set up your devices. Though two companies manufacture Chromecast and AirPlay, they both serve the same purpose. To use either of them, tap the icon representing the mirroring option on the app you want to play from.
Device Compatibility
Chromecast works with almost all smart devices like iPhones, iPads, Android phones and tablets, and any Chrome browser, be it on a PC or Mac. But, AirPlay widely focuses on Apple devices to share content.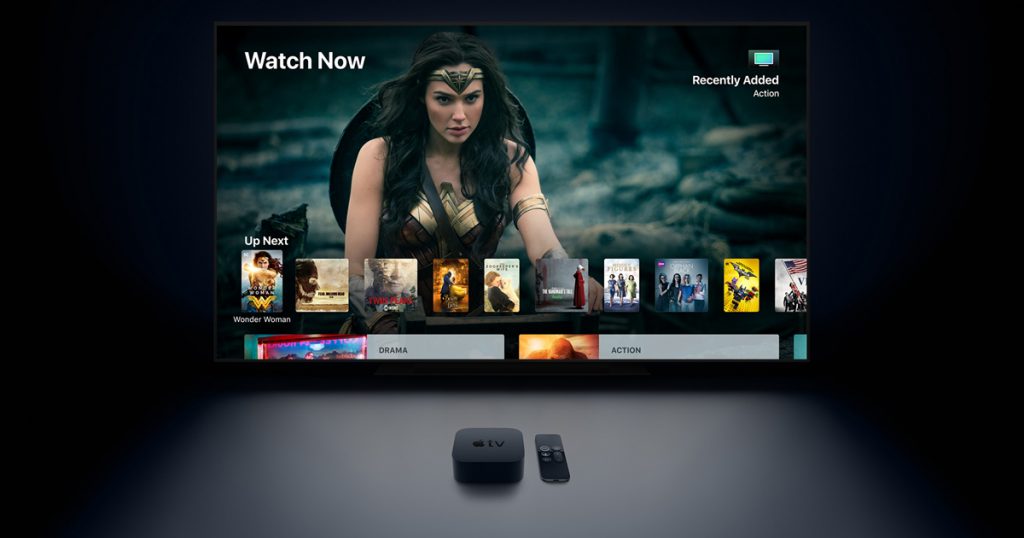 Irrespective of the smart device, Google apps like Google Play Music and YouTube allow the usage of Chromecast and other apps like Spotify, Netflix, Hulu, and many more.
Other Brand Devices Compatibility
The one major advantage of Chromecast and AirPlay 2 is that their multiroom protocols are not linked with one particular software like Sonos or Amazon Multi-Room Music.
Initially, AirPlay was compatible only with Apple devices. But with the launch of AirPlay 2, several leading brand manufacturers are incorporating AirPlay 2 into their products, expanding the list of AirPlay 2 compatible devices.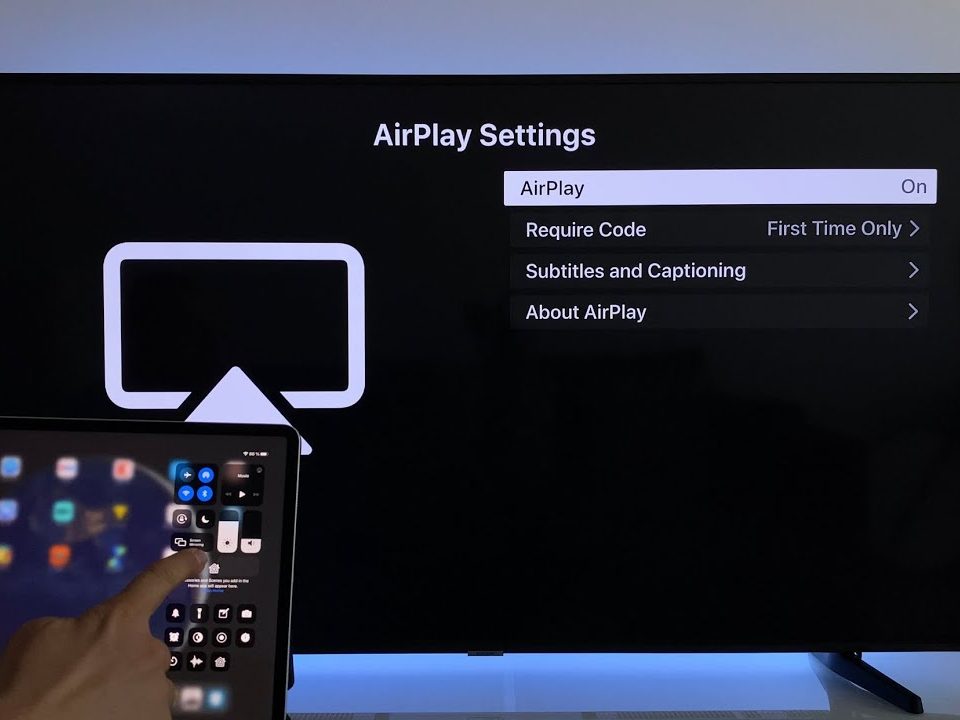 With the multiroom audio feature in the market for several years, AirPlay 2 is pretty late to the party. But Chromecast has had it for years before AirPlay 2 even existed, making it have a head start way ahead of AirPlay 2.
Quality of the Audio System
If you are someone who loves to party with heavy music or listen to high-quality songs, then Chromecast is the best option for you. Though both AirPlay 2 and Chromecast support multiroom audio, the AirPlay 2 plays music at CD quality. However, Chromecast allows up to 24/96 streams, meaning they have better audio quality. Moreover, this difference can not be noted when playing MP3 or CD rips but can be seen in high-bit rate audio formats.
Voice control feature
With voice control being the aid of competition for multiroom music, Chromecast is ahead of AirPlay. AirPlay has only one smart speaker supporting Siri, the Apple HomePod. But AirPlay 2 is compatible with several speakers. Instead of this, you can choose to buy Google Home Mini speakers at an affordable price. Google's voice assistant is several steps ahead of Apple's in consideration of general searches and smart home support.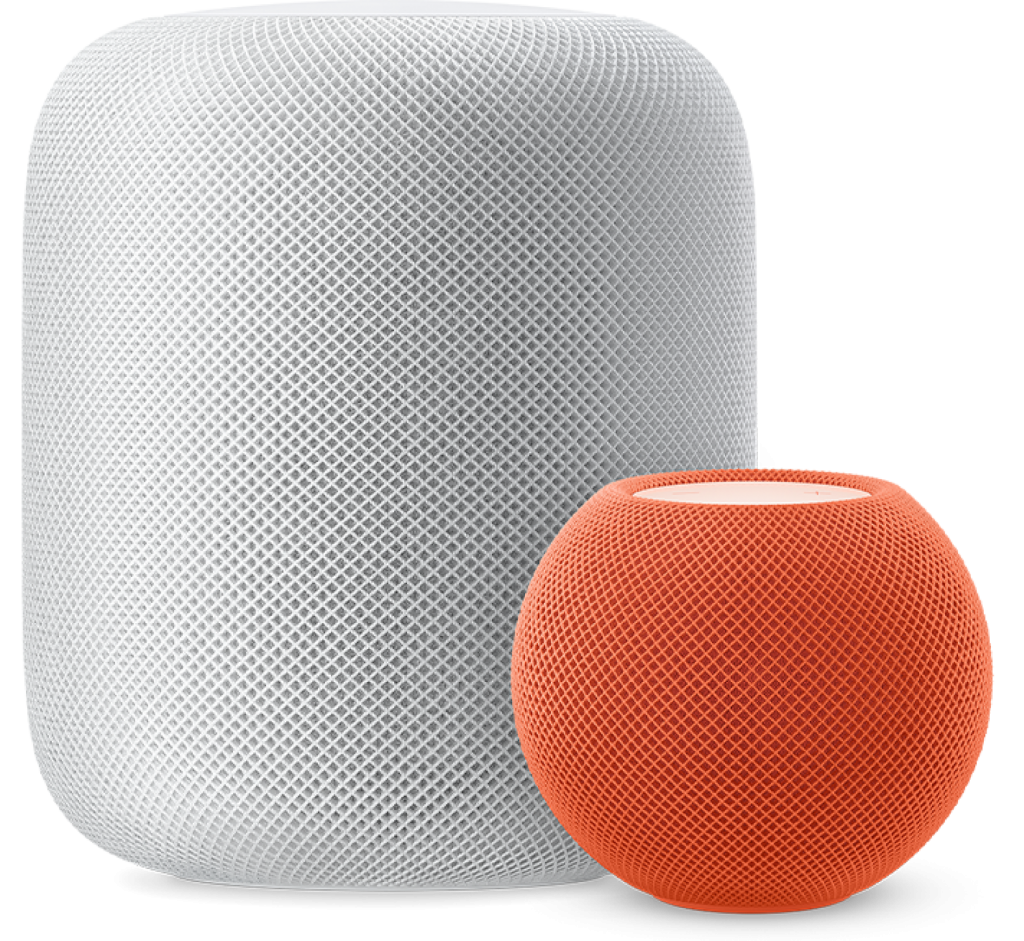 In the case of Chromecast, it works with several smart speakers from Google, Pioneer, Insignia, and so on. It also supports receiver brands like Sony, Pioneer, Onkyo, Vizio, and Sony TVs, making it knockout AirPlay.
Other Additional Features
So as we know, both of them allow you to share media file from one device like your phone and stream it on another device like Smart TV. You can queue YouTube videos to display while using Chromecast. But can not do it with AirPlay. This is because the video resolution of AirPlay is restricted to 1080p. Chromecast can support 4k resolution as long as the source is 4K.
The final verdict would be that if you are an Apple lover and own Apple devices, then AirPlay is the right option. But remember that their functions and compatibility with other brand devices are not as wide as Chromecast. If you are an Android user, then you go with Chromecast. You can also prefer Chromecast even while being an iPhone user as it supports iOS and Android. The recommended option would be to opt for Chromecast as it offers compatibility and high-quality audio. It is also cost-efficient, unlike AirPlay.
FAQs
What are the TVs compatible with Chromecast and AirPlay?
Chromecast is compatible with most Sony and Philips TVs from 2017 and many other brands, including Vizio, Sharp, LG, Toshiba, Polaroid, Skyworth, and Soniq. Whereas AirPlay 2 is compatible with LG TV, Samsung, Sony TV, Vizio TV, Amazon Fire TVs, and more.
How to use AirPlay without mirroring?
You can share content from your iPhone. iPad or Mac by pressing the AirPlay icon available in the app you want to stream from instead of using the screen mirroring option in the control center.
How to use Chromecast instead of AirPlay on iPhone?
First, plug in the Chromecast to the TV. Next, download the Google Home from App Store on the iPhone and set it up. Now open the app and tap the Media >> Manage Your System >> Select whether you want to share Music, Video, Podcast, or Radio services >> Tap Link under the app you want to use and log in to your account. Now open the streaming app and press the Casting icon to play.
Which is the best among Chromecast vs Apple TV 4th generation?
Chromecast would be the most recommended because it is not as expensive as Apple TV and allows compatibility with several apps and features.