AirPlay is one of the best features that helps to share the content of the Apple device with other AirPlay-compatible devices. Despite AirPlay not working, you may face problems like AirPlay slow or stuck on loading issues at least once. When your AirPlay performance is poor, you might find difficulty in streaming your favorite titles on your TV screen. Like any other issue, a slow AirPlay connection issue can be solved and fixed by the users themselves.
Causes of AirPlay Functioning Slow
Over distance between mobile and TV.
Poor internet connection.
No longer clearing the recent apps.
Outdated devices.
How to Fix the AirPlay Working Slow or Lagging Issue
If the content on your Mac or iOS (iPhone/iPad) devices is slow via AirPlay, you can fix the problem with the following tricks.
Clear your recent apps when you are not using or multitasking.
Check your internet connection.
Update your device.
Restart your device.
Place your mobile near the TV.
Clear the Recent Apps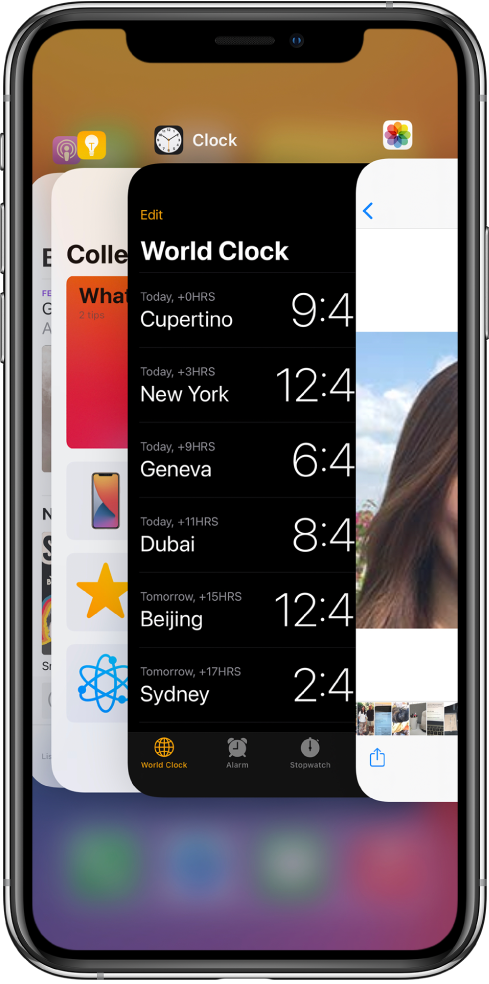 Clearing the recent apps on your mobile helps release the data stored on the RAM, and it also helps free up RAM. You may have opened many apps on your iOS for multitasking and forgot to clear those apps. It will lead to the AirPlay slow connection problem.
If you are facing a slow AirPlay problem, close all your recent apps except the app that you mirroring. This may help to fix the problem slow AirPlay problem on your device.
Check Internet Connection
Run a speed test on your device to find the speed of your internet connection. Sometimes if your internet connection is slow, it may lead to the function of your AirPlay in slow or buffer the content. You can restart your WIFI router if you often face a slow internet connection. By restarting your WIFI router, you can bring your internet connection to the old speed. And it may fix the slow AirPlay problem.
Note: Do you come across Sound Not Working on AirPlay/Screen Mirroring? We have got you the best fixes to resolve it.
Update your Device
Updating your device with the latest version is the best fix to resolve slow AirPlay connectivity or stuck on loading. By updating the device, you can fix the problem faced by your device from the last update and enjoy the new features from the current update.
To update your iOS device: Navigate to Settings → General → Software Update → Update.
To update your Mac: Click on the Apple icon → System Preferences → Software Update → Update.
To update your Apple TV: Go to Settings → System → Software Updates → Update Software → If your TV founds an update, select Download and Install to update your Apple TV.
Restart your Device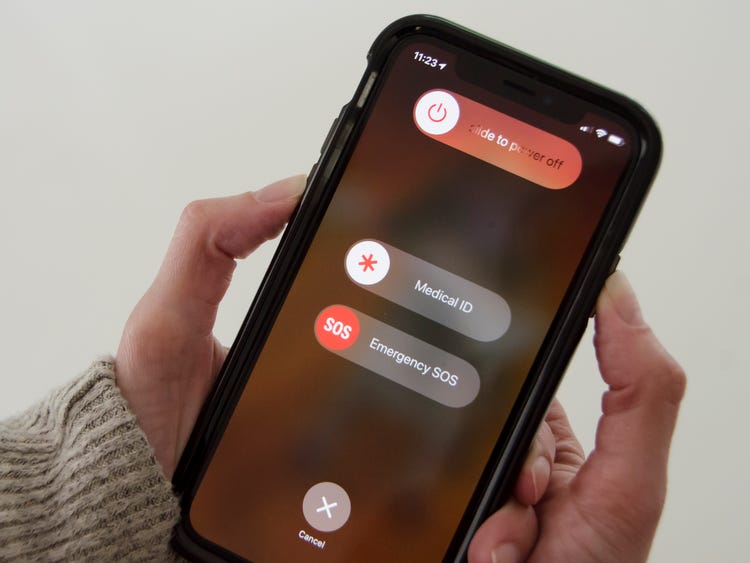 Restarting your device will help to fix all the temporary problems in your Mac or iOS device. You can restart your device once a week to maintain the health of your battery in good condition. Sometimes it may fix the problem of the AirPlay slow and choppy issue on your device.
To restart your iPhone:

Press the Volume Up button and release it.
Then, press the Volume Down button and release.
Finally, press the side button until the Apple logo appears.

To restart your Mac

Turn on your Mac.
Tap on the Apple icon at the top left corner.
Select the Restart option to restart your device.
Place your Mobile Near the TV
When you AirPlay the content from your Apple device to your TV or other AirPlay-compatible devices, always place your mobile or Mac near your TV to get a good or better AirPlay experience. When you are holding your iOS device or Mac from far away, your TV will automatically slow down, or it may start to buffer the content displayed on the TV. The maximum distance you can stay away from your TV is 30-33 feet.
Frequently Asked Questions
1. How do I fix AirPlay buffering?
You can restart your device to fix the AirPlay buffering problem.
2. Can you AirPlay 4k video to your TV?
Yes, you can AirPlay 4k video to your TV, which supports the 4k video formats. The second-gen Apple TV 4K supports video in 4k.