AirPlay is a wireless technology to project audio or video files from one Apple device to another. This feature is only compatible with Apple devices or AirPlay-compatible smart TVs. However, AirPlay is designed exclusively for Apple, but there are some third-party apps for Android TV providing the same functions. Notably, these apps are free to download and easy to use on any Android-based Smart TV. So, by using them, we can screen share content on a bigger screen. Moreover, the AirPlay has upgraded to AirPlay 2, supporting HomePod Stereo pairing and multiroom capabilities. So, we can check out every AirPlay app for Android TV and choose the best one that suits our requirements.
List of Android TV AirPlay Apps
Though there are so many third-party applications available, every app has some unique features.
AirScreen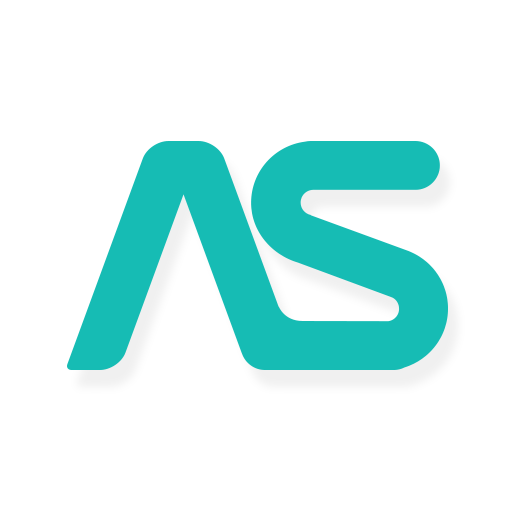 AirScreen is an AirPlay receiver app for Android TV. It can also stream video files on TV by casting, Miracast, or DLNA sharing. With this app, Android TV users can watch photos and listen to music or videos from their Apple Devices. You must need an active internet connection to use AirPlay. Moreover, this app is compatible with iOS, Android, Windows, and Mac. We can install this app from Play Store or App Store on your Android or iPhone
AirBeamTV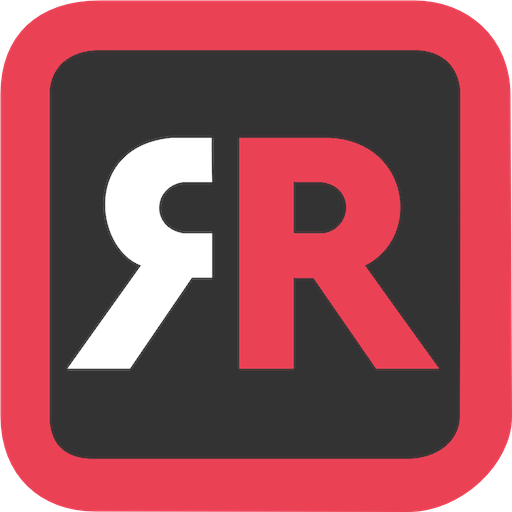 AirBeamTV app lets you cast content from iPhone, iPad, and Mac to your Android TV. It also allows users to stream live sports, TV shows, movies, and video calls. Moreover, it can instantly mirror movies or other app content to TV without any subscription. AirBeamTV is often used for casting fitness workouts, project presentations or seminars, and more.
AllShare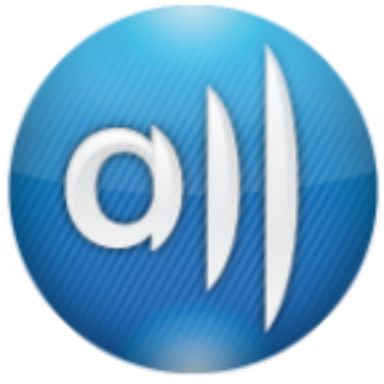 AllShare is an official screen-sharing application developed by Samsung. Also, it is pre-installed on all Samsung devices. This app can cast videos, photos, and music on your Apple TV. In addition, Web Storage Access helps to save your favorite videos, music, and photos securely with a password. This app is available for both iOS and Android devices and can be downloaded from Play Store or App Store.
Double Twist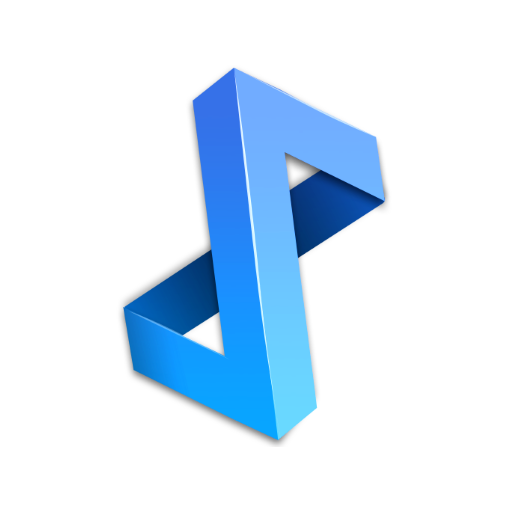 Double Twist is most recommended for those who want to sync media files from iTunes and Android. It has a built-in AirSync feature that allows mirroring videos from your device to your TV. However, using this feature requires a premium subscription that costs $5.
iMediaShare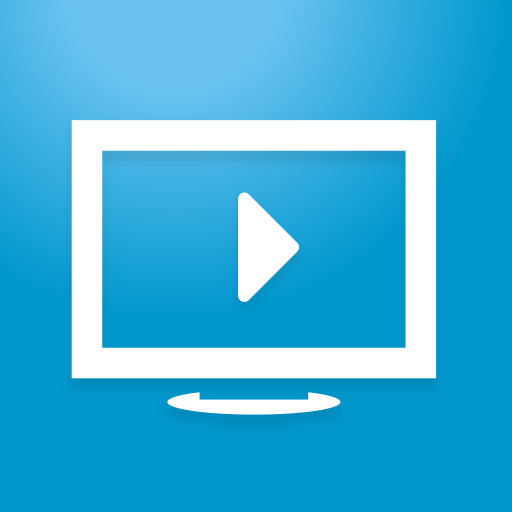 iMediaShare is a simple app to mirror photos, videos, or music from a smartphone to a TV. It can easily detect nearby devices shortly and lets you AirPlay in no time. Some users also use this app as a remote controller to adjust the volume or to control video playback with on-screen gestures. iMediaShare app is available for free download on Google Play or App Store.
LocalCast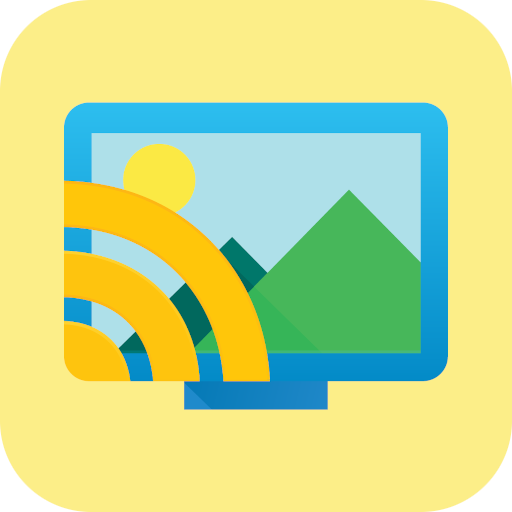 LocalCast lets you AirPlay entertaining content from iPhone or iPad to Android TV. It also supports sharing media files from iPod or NAS, DLNA/UPnP, Dropbox, Google Photos, and Google Drive. In addition, it supports in-app browsing, and it can cast the browsing screen to TV. There is also a pro version for LocalCast. It is also integrated with opensubtitles.org, so you can easily add subtitles to media files whenever necessary. It is available in both Play Store and App Store and can be used via iPhone or Android devices.
Replica: Screen Mirror Cast TV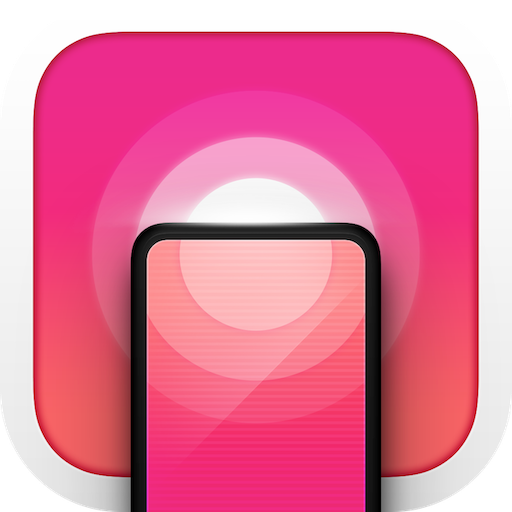 The replica is the top-rated AirPlay app for Android TV. It is also supported for Google Chromecast, Amazon Fire TV, PlayStation, and Smart TVs like Samsung, Sony, Philips, Toshiba, Tesla, and LG. The Replica app is best for casting videos in full HD without any issues. It only needs a two-step setup process to mirror your favorite movies and TV shows on Android TV. It can be downloaded from both the App Store and Play Store.
Twonky Player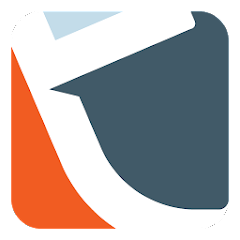 Twonky Player lets you screen mirror media files to Chromecast and Android TV from your Android smartphone. You can also create playlists to cast media files based on the queue. First, make sure to connect your Android TV to your device's Wi-Fi network. However, it requires a premium subscription to access the secure DTCP-IP feature. It is available only for Android phones and can be downloaded from Play Store.
iMyFone MirrorTo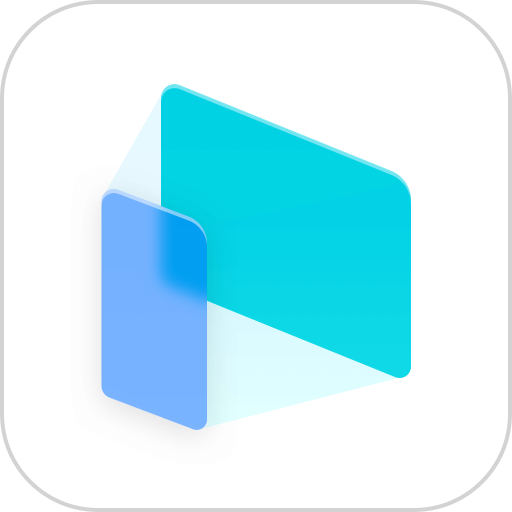 The iMyFone MirrorTo app is compatible with Windows and Mac. It also provides a dedicated gamepad to play games conveniently on your smartphone. This app also lets you stream content in 4K resolution. Moreover, you can screen-record videos on your computer while using screen-mirroring. You can even take screenshots if necessary.
ApowerMirror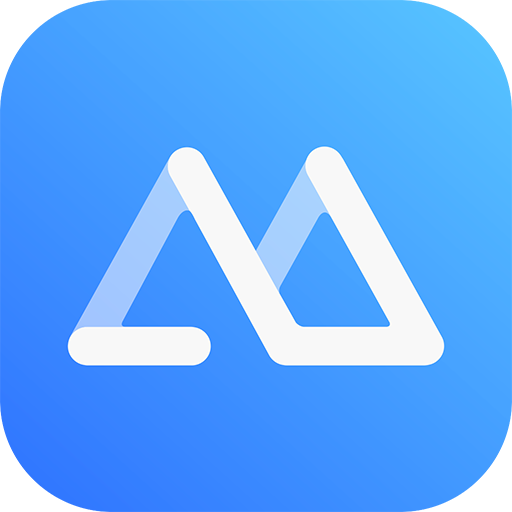 ApowerMirror is a powerful screen mirroring app to cast iOS devices to Android TV. This app is also compatible with Mac. You can use USB or Wi-Fi to mirror your smartphone screen to your Mac. In addition, you can use this app as a remote controller to control playback videos on Android TV. It also features a free screen recorder for creating notes or taking screenshots. This app is available in Play Store and App Store as well.
AirPin(PRO) – AirPlay & DLNA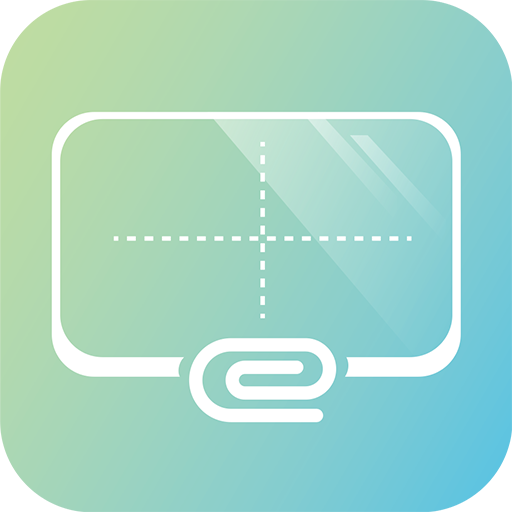 AirPin is a famous screen mirroring app to watch media content on Android TV, Android TV box, and projector. Notably, it supports AirPlay and DLNA sharing. It also supports casting from Windows and Android smartphones and tablets. However, if you want to screen share up to 4 devices, you need an AirPin Pro subscription. This app is compatible only with Android devices and is available in the Google Play Store.
Screen Mirroring – TV Cast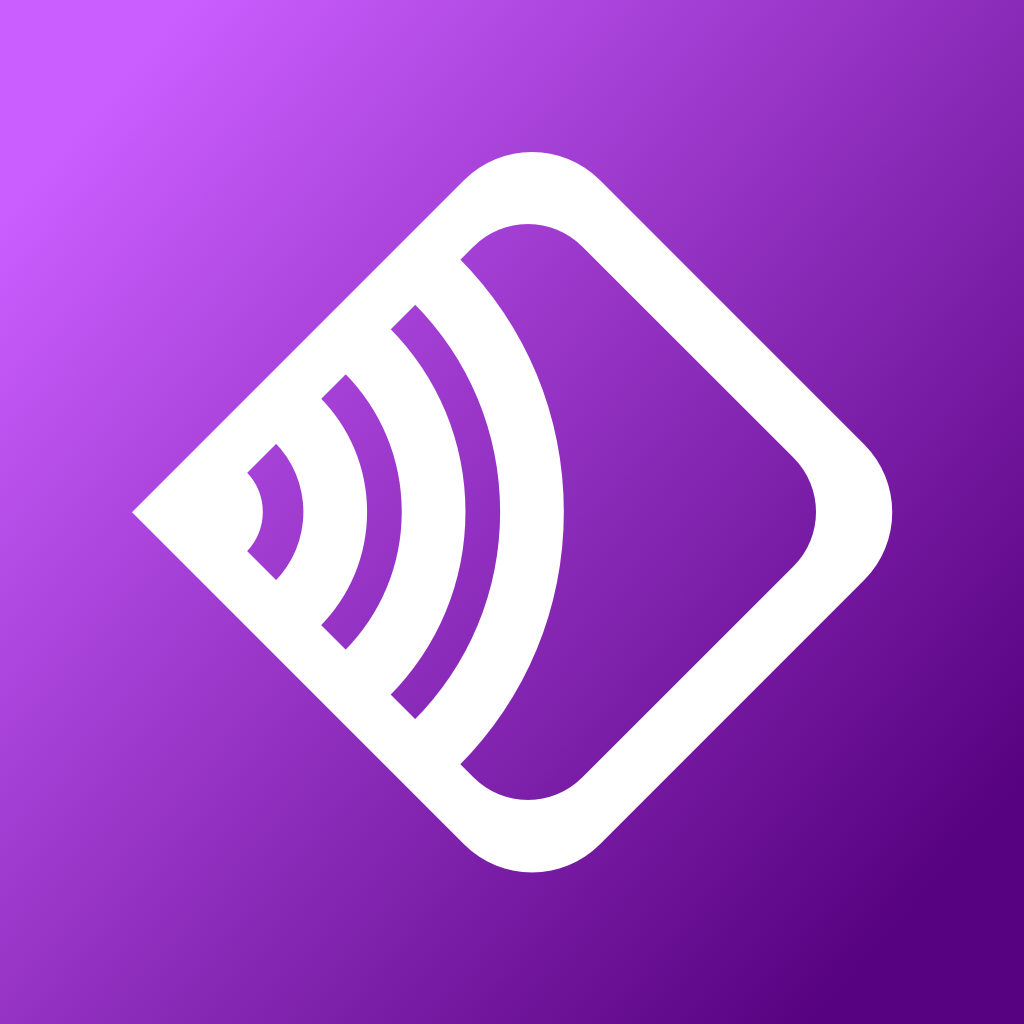 Screen Mirroring -The TV cast app is used for casting iPhone or iPad screens to Android TV. It is good for mirroring photos and videos. Further, this app can cast videos from YouTube, Vimeo, Facebook, Dailymotion, etc. Screen Mirroring – TV Cast is compatible with iPhone 7 or later and iPad 3 or later. It also offers a premium plan that starts with a 3-day free trial. This application can be downloaded from the Play Store or App Store.
DS Video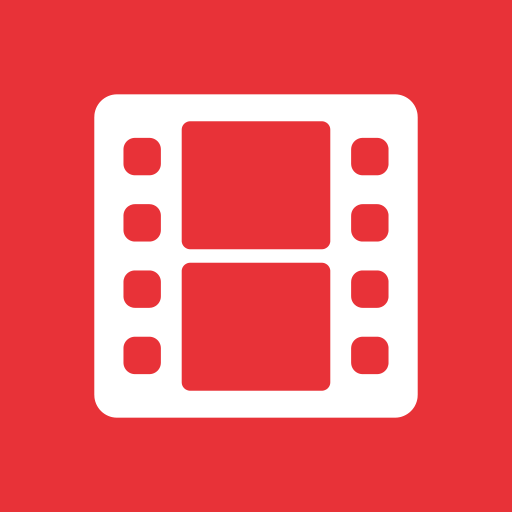 DS Video is a famous application for AirPlay videos on Android TV. But this app requires Synology NAS support to stream media files. DS Video is extensively used for connecting Amazon devices such as Amazon Fire TV Stick. In addition, it allows users to record videos while streaming on the TV. This app is compatible with both the App Store and Play Store.
Nero Streaming Player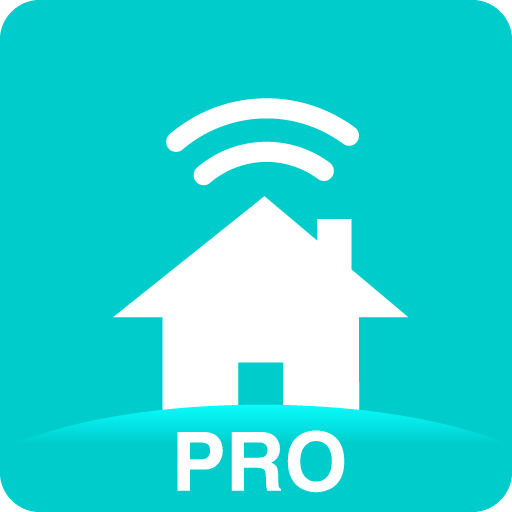 Nero Streaming Player can play Android, PC, and NAS multimedia files. You can select photos on your device gallery and slideshow them on your Android TV. For an ad-free experience, it requires a Nero Streaming Player PRO subscription. This app is also supported on Chromecast and Sonos devices. Nero Streaming Player is available on the Google Play Store or App Store for free download.
AirReceiver Lite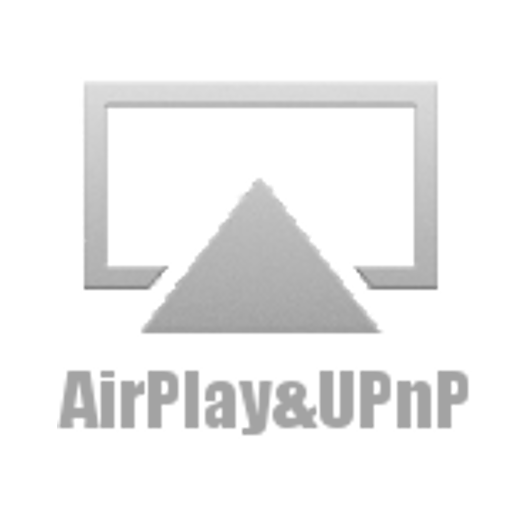 It is a compact AirPlay and DMR receiver compatible with Android TV and box. This app can sync media files stored on iTunes and lets you cast music, videos, and photos. It also supports screen mirroring using DLNA DMP and Samba Client. This app will work only if the device and Android TV are connected to the same Wi-Fi network. This application works for Android devices only and can be downloaded from the Play Store.
Mirroring360 Sender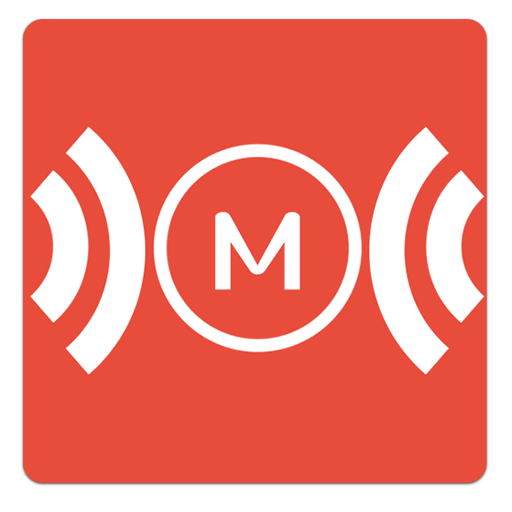 Mirroring360 Sender is used for casting the smartphone screen to Android TV, Amazon Fire TV, Windows, Mac, etc. This app can screen mirror videos and games while you play. You can unlock premium for $9.99 to get unlimited access to the app. This application is feasible only with an android device and can be downloaded from Play Store.
FAQ
Does Android TV have AirPlay?
Unfortunately, there is no AirPlay option on Android TV by default. So, instead, we can use any of the third-party applications to AirPlay content on Android TV.
How to AirPlay Android to TV?
Connect your iPhone and Android TV to the same Wi-Fi network. Then, install any of the AirPlay apps on both devices and connect them.