It has been a while since Netflix removed the AirPlay feature from the platform for specific reasons. If you have updated the Netflix application to the latest version, you can notice the AirPlay feature is not working as before. As an alternative, you can try these workarounds to mirror Netflix to your AirPlay 2– supported Smart TV and Apple TV.
Why did Netflix Stop AirPlay
Netflix has explained that it has removed the AirPlay feature to ensure the technical limitations. In addition, if AirPlay had been made available on third-party devices, they found it hard to distinguish Apple TV from other devices. Hence, Netflix has removed AirPlay to improve the standard viewing experience.
Methods to Fix Netflix AirPlay Not Working Issue
It can be annoying when Netflix AirPlay is not working all of a sudden, so we need to know the possible reasons and fixes to settle the issue. Here are the primary factors that need to be taken care of when you AirPlay Netflix from an Apple device.
How to Fix Netflix AirPlay Not Working Issue Using DLNA App
DLNA is another way to wirelessly steam media files from iPhone, iPad, or Android to Apple TV and AirPlay-compatible smart TV. You must download and install any DLNA app from the App Store to use this feature.
Best DLNA Apps
AllConnect
AirWire
AllCast
iMediaShare
SmartStor Fusion Stream DLNA Digital Media App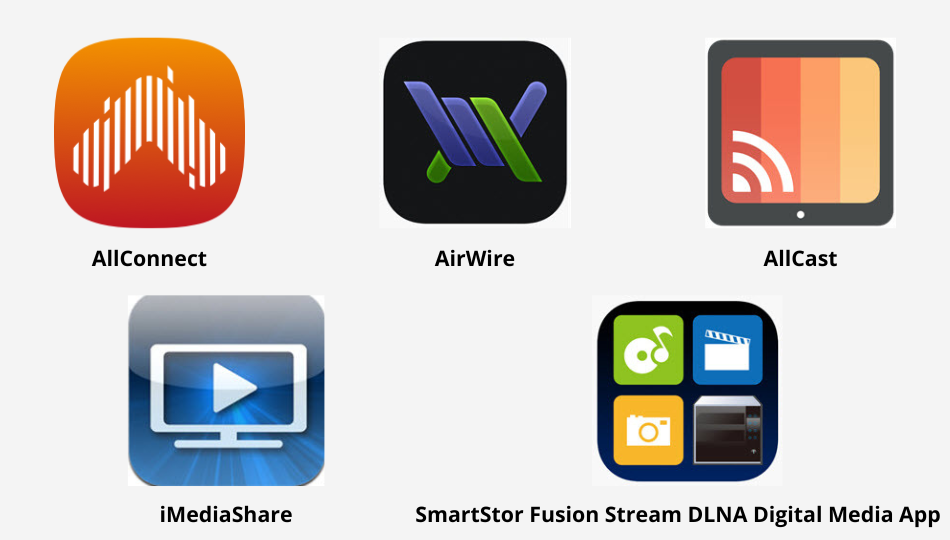 Here are the steps to use DLNA to screen share Netflix to TV,
1. Connect your iPhone, iPad, and AirPlay-compatible TVs to the same WiFi network.
2. Open the DLNA app, search for your TV, and select it from the list of available devices.
3. Further, open the Netflix app.
4. Select a video file from the app to play.
That's it! It will start playing the video on your TV via DLNA sharing.
How to Fix Netflix AirPlay Not Working Issue Using Chromecast
Smart TV brands such as Philips, Sharp, and more, have a built-in Google Chromecast feature. Though you can't AirPlay to Chromecast, you can cast Netflix from an iPhone or iPad to TV.
1. Open the Netflix app on your iOS device.
2. Sign in to your Netflix account.
3. Click the Cast icon at the top or bottom right corner.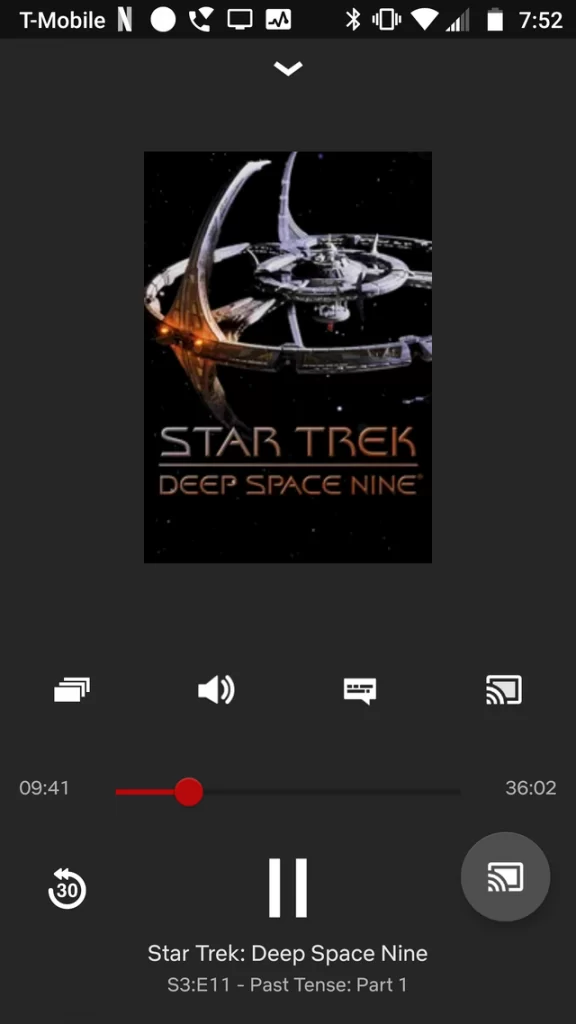 4. Select your TV to connect with your iOS device.
5. If you play a TV show or movie, it will start playing on your TV.
How to Fix Netflix AirPlay Not Working Issue Using HDMI Cable
This method requires an HDMI cable and Lightning to Digital AV Adapter. If you don't have any, purchase them from the Apple store or the Amazon website.
1. First, plug one end of the HDMI cable into the TV and the other end into the Lightning Digital AV Adapter.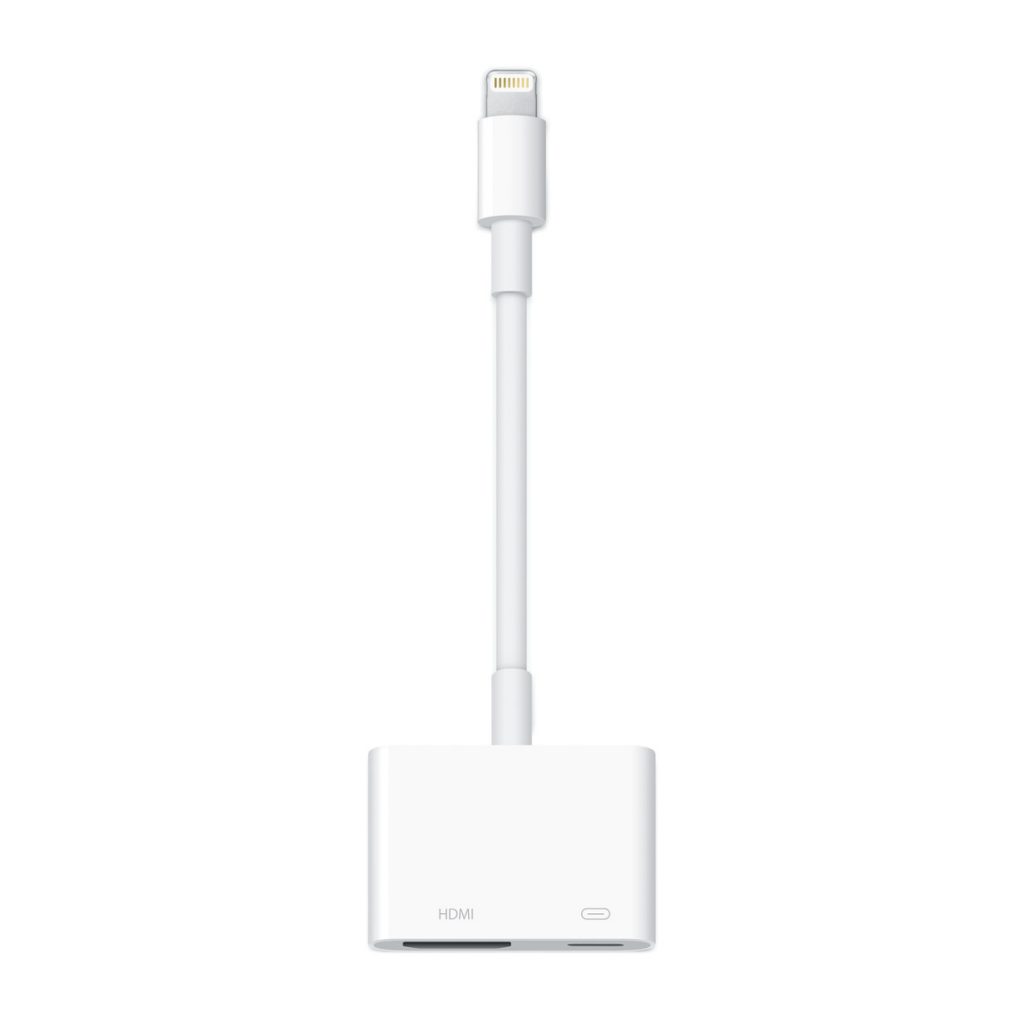 2. Following that, connect the Lightning cable of the adapter to your iOS device.
3. Turn on your TV and switch the TV source input to HDMI mode.
4. Finally, your iOS screen will be displayed on the TV.
Open the Netflix app and start playing the video you want to watch on a TV.
FAQ
Why can't I see the AirPlay icon in the Netflix app?
If the AirPlay icon is missing in the Netflix app, it means that the app won't support AirPlay.
Can you AirPlay Netflix to Apple TV?
No. You can't AirPlay Netflix to Apple TV since the feature has been discontinued in 2019.