What We Know
To AirPlay Audible from iOS: Turn on your TV → Connect iOS & TV to same WIFI → Launch Audible app → Login → Play an audiobook→ Go to Control Center → Screen Mirror icon → Select AirPlay-compatible TV → Start listening.
From Mac: Turn on MacBook & AirPlay-compatible TV → Connect them to same WIFI→ Open the browser → Visit Audible website → Sign in → Play content → Tap AirPlay icon → Select TV → Listen to content.
Audible is an online audiobook and podcast service by Amazon where one can purchase and stream audiobooks. It is the largest audiobook producer and retailer in the United States. Although Audible isn't compatible with Apple TV, you can still listen to the audiobooks in Dolby Atmos effect with the AirPlay feature using iOS or Mac. If you have purchased the latest model smart TVs such as Samsung TV, LG, Vizio, etc., you shall enjoy listening to audiobooks.
How to AirPlay Audible from iPhone/iPad
Simply follow the steps below to AirPlay Audible to your Smart TV from your iPhone or iPad. As the Audible app AirPlay option isn't available, you should rely on screen mirroring.
[1] First, check your TV and iPhone are connected to the same internet.
[2] Enable the AirPlay option on your TV by selecting Settings, then clicking AirPlay and Homekit and tapping Turn on AirPlay.
[3] Launch Audible on your iOS device after installing it from the App Store.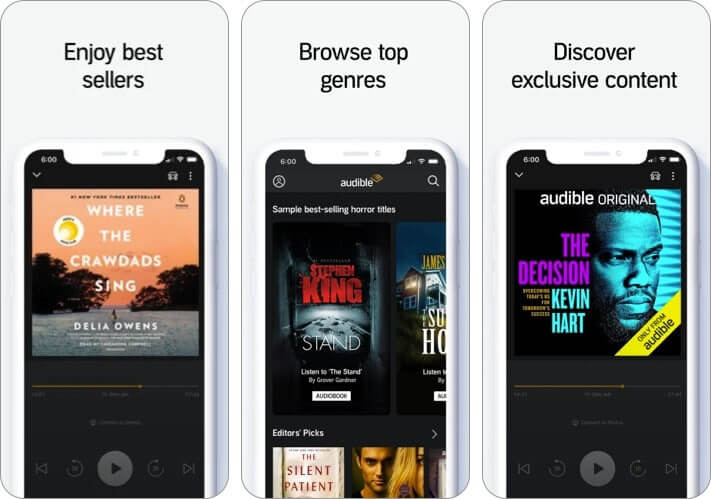 [4] Sign in with your account credentials on the Audible app.
[5] Select the Screen Mirror icon from the Control Center of your iOS.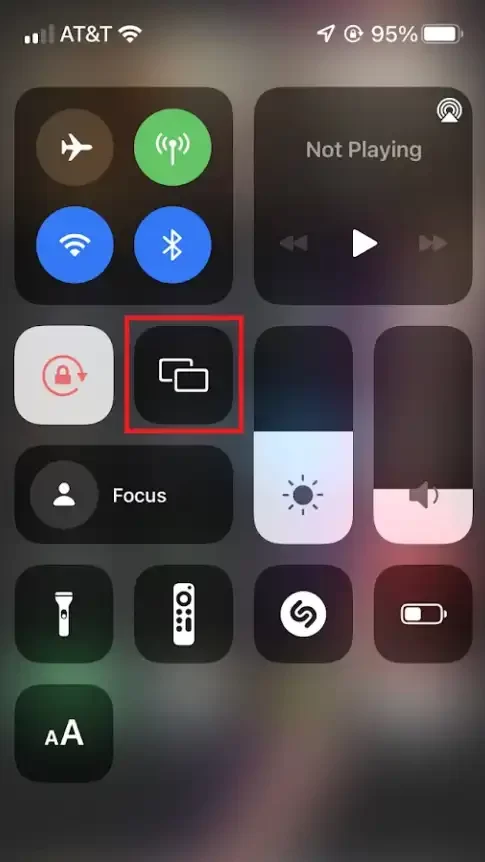 [6] Select your TV name after successful AirPlay scanning.
[7] You are now ready to access any Audible content on your TV via screen mirroring.
How to AirPlay Audible from Mac
Just follow the steps below to AirPlay Audible on your TV from your Mac.
[1] Make sure your TV and Mac are using the same WIFI.
[2] Tap AirPlay on your TV under Settings >
[3] Open your preferred web browser on your Mac.
[4] Type the URL of Audible's official website in the URL text box.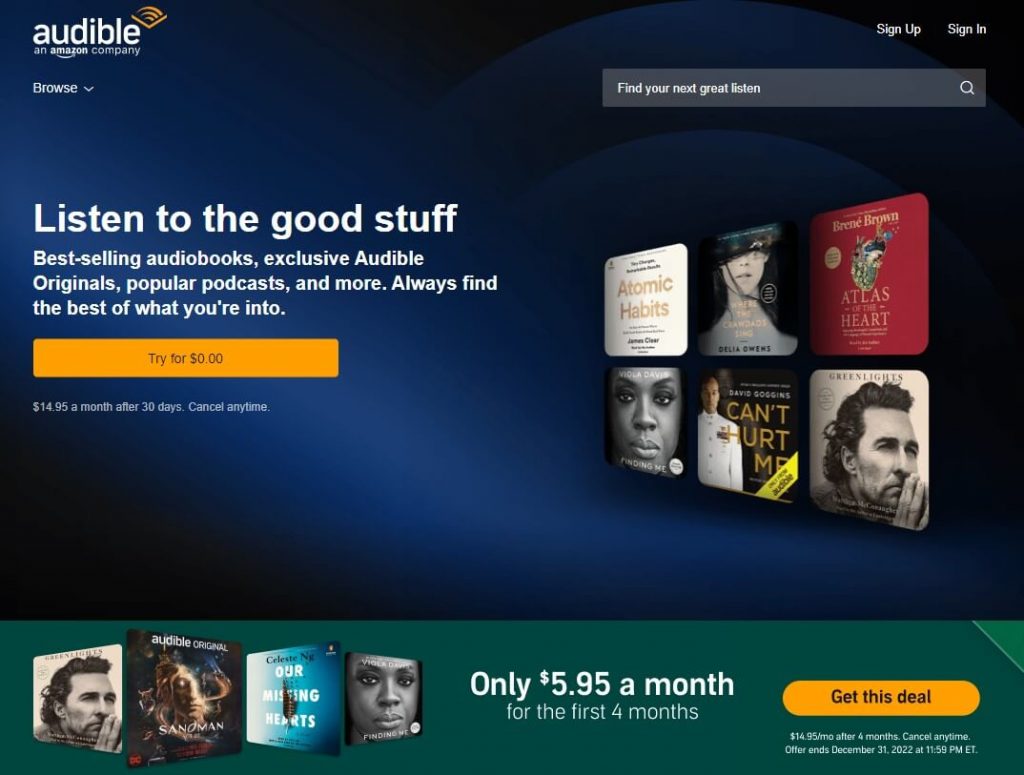 [5] Login with your account credentials on the Audible website.
[6] Turn on AirPlay from the top right corner of the menu bar on your Mac.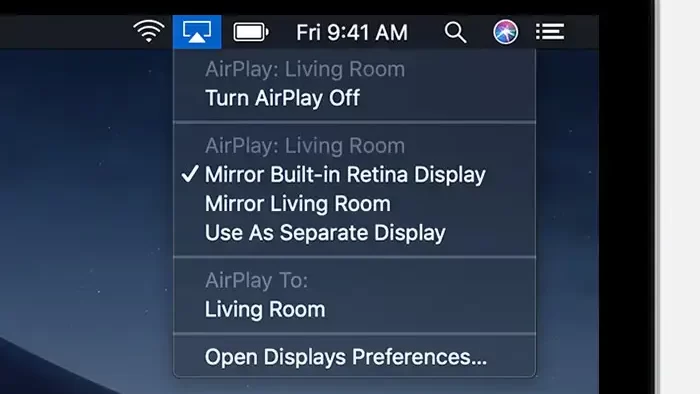 [7] Go ahead to select your TV from the available devices.
[8] You can now successfully access Audible on your TV.
How to Fix Audible AirPlay Not Working Issue
The fixes below will help you resolve Audible AirPlay not working issue.
Make sure your devices are connected to a stable and faster internet connection.
Keep your TV, iPhone, iPad, and Mac close to each other and WIFI.
Check if Audible is facing a server outage and wait for the problem to resolve.
Ensure that no other devices are connected to AirPlay.
Update your TV, Mac, iPhone/iPad, and Audible app to their latest software versions.
Clear cache files on your TV and Audible app.
Reinstall Audible on your Apple device.
Reset your TV.
FAQ
Can Audible play on Sonos?
Yes. If you have Sonos speakers, you can AirPlay Audible books and listen.