AirPlay is an exclusive Apple device feature that allows us to screen content to bigger devices. But now, many other brands are making Smart TVs that are AirPlay-compatible. So, we can screen share contents by connecting both devices under the same WiFi network. However, not all Smart TVs have the AirPlay feature by default. In that case, we might have to use any of the reliable third-party applications. As there is multiple third-party application, we can try out all the apps and select the best one that suits our device.
On Android: Google Play Store
iMedia Share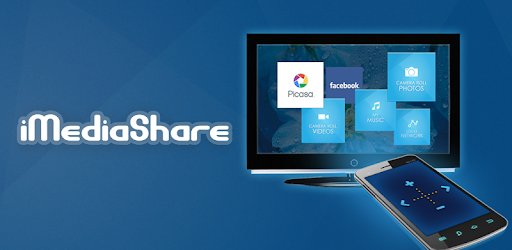 iMedia Share is a free tool that allows you to carry out screen mirroring on your android device. The application best fits for streaming high-quality audio to your speakers. The good part is that the app works fine on TVs as well. You can share and view all your photos, videos, and music from your android smartphone to your smart TV. Even the user interface of this app is very simple and easy to use. The app supports a wide range of devices, including Xbox and Apple TV too. All these features make it one of the best apps for AirPlay on android devices.
On Android: Google Play Store
Double Twist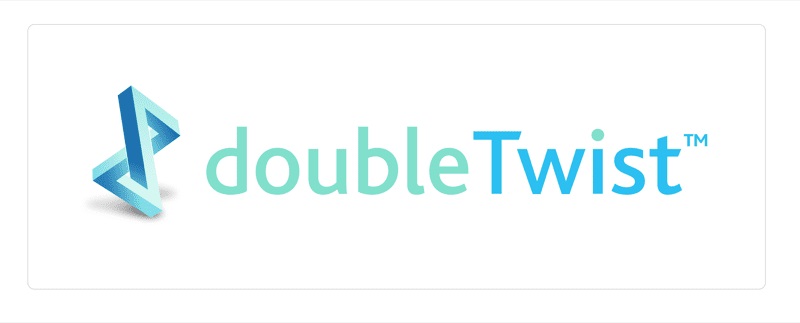 The Double Twist app on the android platform is an application that helps you to sync your android smartphone with Apple's iTunes services, thereby providing access to stream audio via AirPlay. A recent update on the application allows users to share video files as well. The name of this new feature is AirSync, by which you can sync your video files to carry out AirPlay. You can use AirSync, but you will have to pay $5 to access all the features.
On Android: Google Play Store
AllShare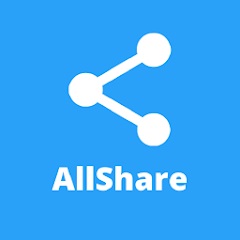 AllShare is also one of the best android applications which are used to perform AirPlay. The application might be familiar among Samsung users since it is one of the in-built applications on Samsung smartphones. The usability and interface of the application are quite similar to that of AirPlay on iOS devices. So this makes the app easy to understand and use. Using the AllShare application, the users can stream all the media files from the android device onto big smart TVs, including the Apple TV.
On Android: Google Play Store
AirDroid Cast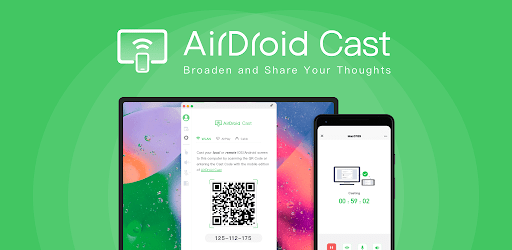 AirDroid Cast is the most versatile app in terms of AirPlay that offers connectivity among all the platforms, including Android, iOS, Windows OS, mac OS, etc. You can cast video, audio, images, and all forms of media across devices of different OS. Additionally, you can access android and iOS devices from a computer. AirDroid cast also allows you to AirPlay among multiple devices simultaneously using multi-screen mode. With this feature, the users can pair up to 5 different devices and experience unique feedback, unlike other applications in the segment. Alternatively, you can connect both devices using a USB or WLAN cable and carry out screen casting.
On Android: Google Play Store
DS Video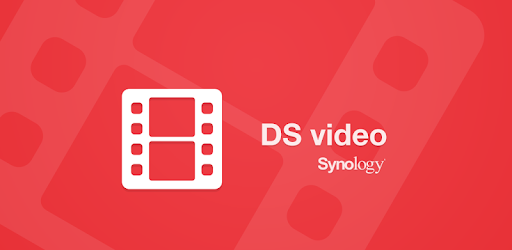 The DS Video is one of the few AirPlay apps on android with an easier user interface. In general, the app is meant to provide AirPlay support for Amazon products, including the Amazon Fire stick. You can stream your video collections to your Amazon tablet or phone, located on the Disk Station. With the DS Video app, the users can manage their viewing schedule or even get to record TV programs. Despite these features, this app received a low rating because of the inconvenience caused while using the application. Most of the users faced random glitches while streaming high-quality content on the big screen.
On Android: Google Play Store
Mirroring 360

Mirroring 360, also known as Mirroring 360 sender, is a basic AirPlay tool that allows you to connect android and Apple devices. The app has a free version and a premium version too. To opt for a premium version, you will have to pay $5. The users of this app reported some lag in the interface while streaming high-resolution videos. So, it is recommended to try the free version first. If that satisfies your needs, move for a premium version and enjoy AirPlay from your android device on a big screen. The application does not require any additional downloads or hardware setups to be plugged into the smart TV. You also connect up to 5 devices simultaneously and AirPlay your content.
On Android: Google Play Store
AllCast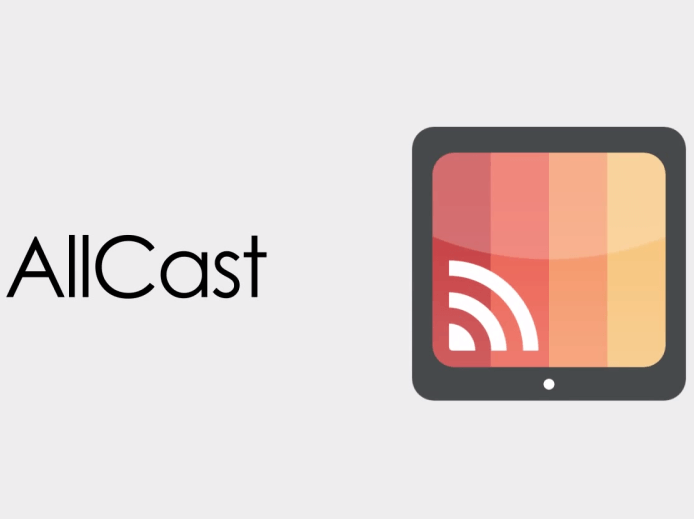 The user interface of the AllCast app shares some similarities with the Double Twist application, with some additional features in it. With the AllCast app, you can connect your android smartphone even with devices compatible with AirPlay. So this makes the application work on a wide range of devices. To do that, the application must be downloaded on both the source and destination devices. That is, if you want to connect your android smartphone with Apple TV, both devices should contain the app on their interface. By default, the app offers a viewing time limited to 5 minutes. You can buy a premium plan for $5 if you want to experience AirPlay on an android device without any limitations.
On Android: Google Play Store
AirPin – AirPlay & DLNA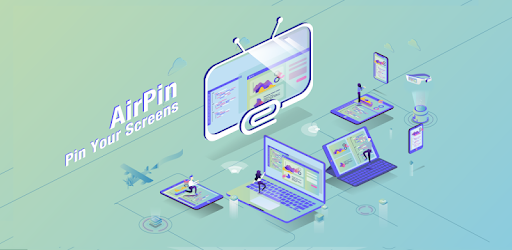 AirPin is available for free as AirPin (LITE), and the premium version is AirPin (PRO) which is available for $5. The app receives mixed reviews among the users, but trying out the free version is neither a burden for most of us. The app provides AirPlay support across all iOS and macOS versions. The video streaming is flawless, and connections between two devices are as quick as the native AirPlay feature on Apple devices. The application is said to be more convenient to use, and it also works with a wide range of android and Apple devices. So we can try the free version first and then move to the premium version only if the experience is satisfactory.
AirPin(LITE): Google Play Store
AirPin(PRO): Google Play Store
LocalCast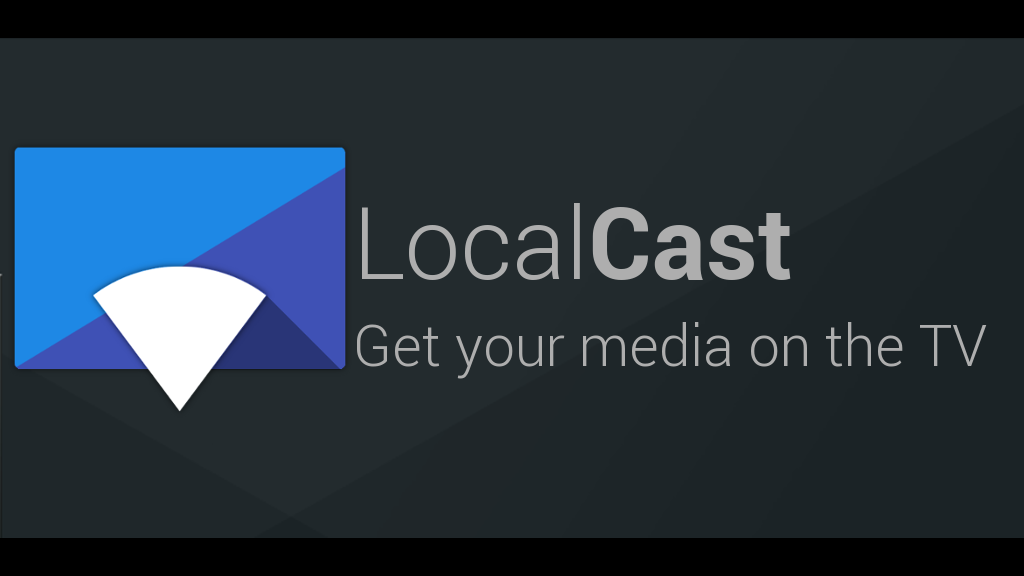 LocalCast is one of the most popular apps for AirPlay on android devices. It has a wide range of users and crossed 10 million downloads on Google Play. The application can stream contents from your android device to numerous platforms, including Apple TV, Chromecast, Fire Stick, Xbox 360, and all other smart TVs. The useful feature here is you can preview your video files before playing them. The app is considered one of the most secured and trusted third-party apps to carry out AirPlay on Android. The app seems to struggle while streaming high-quality content for more than 3 minutes.
On Android: Google Play Store
AirStream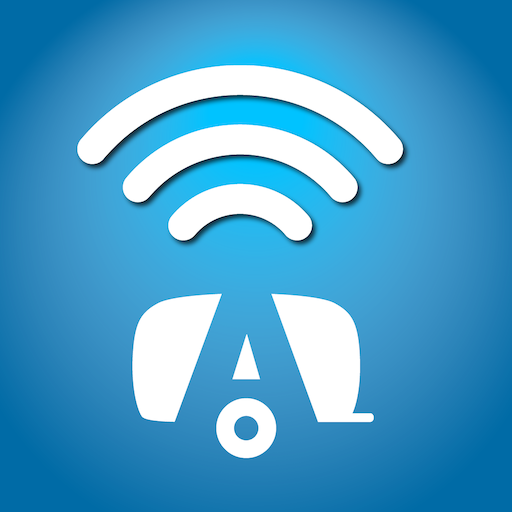 AirStream is a simple application for connecting your android smartphone with the smart TV enabled with the AirPlay feature. You can enjoy your media from the android device on an Apple TV or other compatible TV without seeking an iPhone. Rooting your smartphone is mandatory to install this app. It is one of the apps which can provide a seamless AirPlay experience on android devices, just like using an iOS device. Unlike other applications, you should pay $0.99 per month to experience the app's premium features.
On Android: Google Play Store
Zappo TV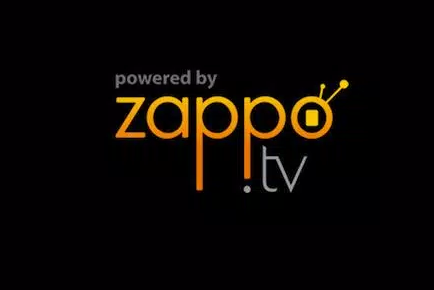 The Zappo TV app is capable of carrying out AirPlay on Android devices. The basic agenda of this app is to allow favorite channels on your android smartphones. But it can sort things out positively regarding AirPlay on android devices. Another helpful feature of this app is allowing the users to browse for their particular content from their media library. This app stands as the best AirPlay app for android.
On Android: Google Play Store
FAQ
Is AirPlay only for Apple?
In the beginning, AirPlay is only meant for Apple devices. By default, you can stream only audio on Windows PCs using the iTunes app. Some of the latest Smart TVs are provided with AirPlay 2 features. However, you can use third-party apps to AirPlay on android devices.
What devices can you AirPlay to?
All the iOS devices running on version 11.4 or above are compatible. The Apple TV, which is the destination device with 4th generation or higher, is compatible. All HomePod and macOS running devices are also compatible with AirPlay.