AirPlay is used to stream audio, video, and photos from Apple devices to Apple TV, or other AirPlay-compatible devices, including speakers. The AirPlay 2 feature, lets users listen to music on multiple speakers simultaneously. However, this feature has been made available for Apple devices alone. Moreover, today there are thousands of screen mirroring apps. Hence it is difficult to choose the right one to fulfill your needs. So here we have listed the best AirPlay alternatives for Windows and Mac, from which you can try and pick the best suitable one.
Best AirPlay Alternative Apps [Windows/Mac]
The following are the top-rated AirPlay apps compatible with Windows and Mac.
ApowerMirror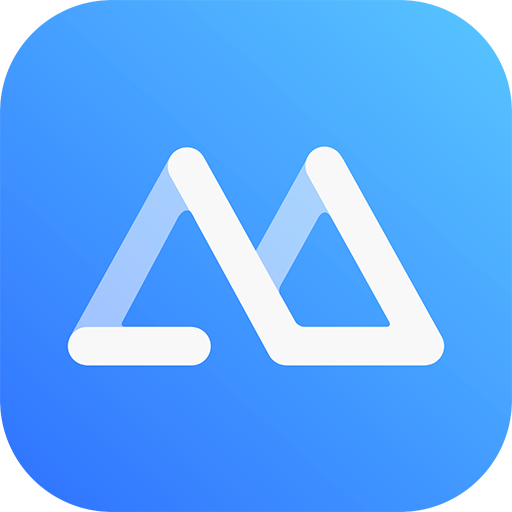 ApowerMirror is the best application to cast content in high quality. It allows you to stream photos, videos, and music from Android and iOS to Windows PC. This app supports screen mirroring to popular TVs like Sony, LG, Sharp, Hisense, Xiaomi, Philips, and more. It also provides a screen recorder feature to record your mobile activities or when you play games. Similar to AirPlay, you can even take screenshots, and it comes with a premium plan with a 30-day free trial.
Lifetime – $59.95
Annual – $39.95
Monthly – $19.95
Website Link: Click here
AirServer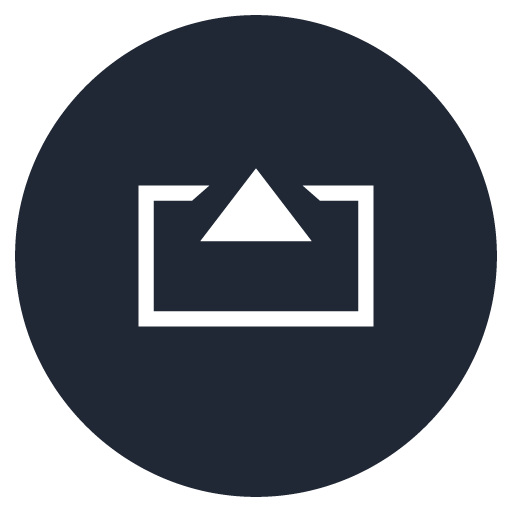 AirSever is a famous screen mirroring receiver for Windows and Mac. It can support Apple AirPlay, Miracast, and Google Cast. This app is well optimized, especially for Intel processors, so the app will be stable with hardware acceleration. As a result, you can stream 60 FPS videos smoothly without interruption. The full version of AirServer is available 30-day free trial. Other than that, it offers three tiers of premium plans.
Educational License – $7.99 – $11.99
Consumer License – $19.99
Business License – $39.99
Website Link: Click here
Mobizen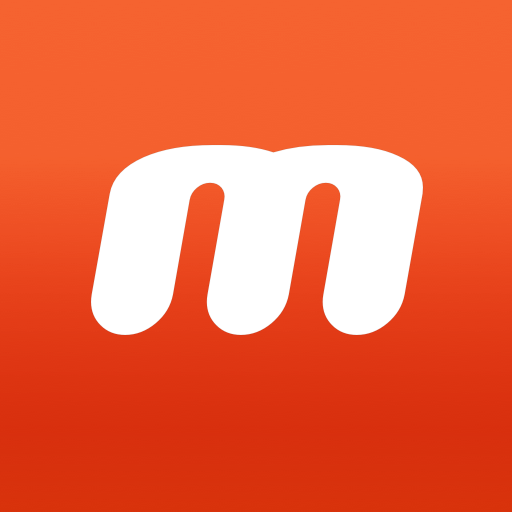 Mobizen is one of the best AirPlay Alternatives to mirror media files from your smartphone to Windows. In addition, you can use this application to transfer your media files between your smartphone and PC. Unlike other apps, it allows users to control their smartphone using the mouse and keyboard. With the Facecam feature, instantly record a video of yourself. Furthermore, you can create watermarks and animated GIFs.
Mobizen Premium – $2.99/month
Website Link: Click here
Reflector 4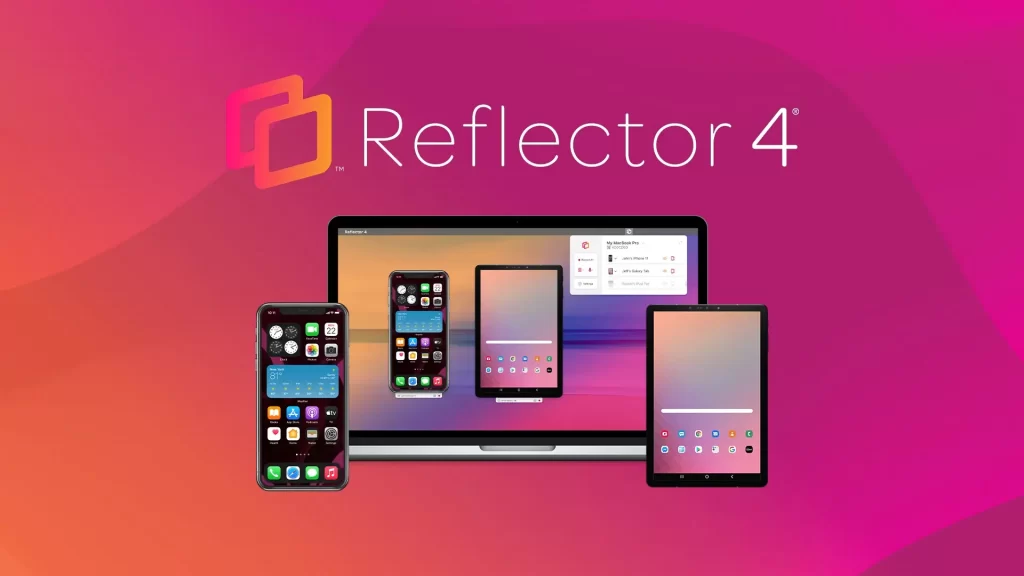 Reflector 4 is a wireless screen mirroring and media-sharing application. You can download this application for free on Google Play, App Store, Amazon App Store, macOS, and Windows. This app is a combination of AirPlay, Miracast, and Google Cast. It allows users to record videos while screen mirroring along with your voice. Furthermore, you can take screenshots with a single click.
Reflector 4 Premium – $19.99
Website Link: Click here
AirParrot 3

AirParrot 3 is the only screen mirroring to support 5.1 surround media files without losing the original quality. It includes notable features like playlist support, live preview, and remote control. Moreover, you can cast to other wireless receivers like Reflector 4, Chromecast, and Apple TV. This app is also compatible with Windows Surface Pro tablets. With the Quick Connect feature, you can instantly stream to discovered devices.
AirParrot Premium – $17.99
Website Link: Click here
Airflow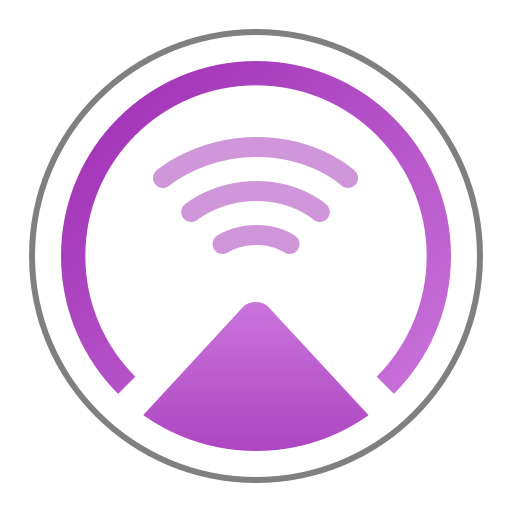 Airflow is the ultimate application to watch videos on AirPlay 2-compatible smart TVs, Apple TV, and Google Chromecast. It can stream 4K HDR HEVC files without losing the original video resolution and audio quality. Furthermore, since it is integrated with opensubtitles.org, you can add subtitles in real-time. Moreover, the CPU utilization is normal as it uses hardware acceleration by default.
Website Link: Click here
iTunes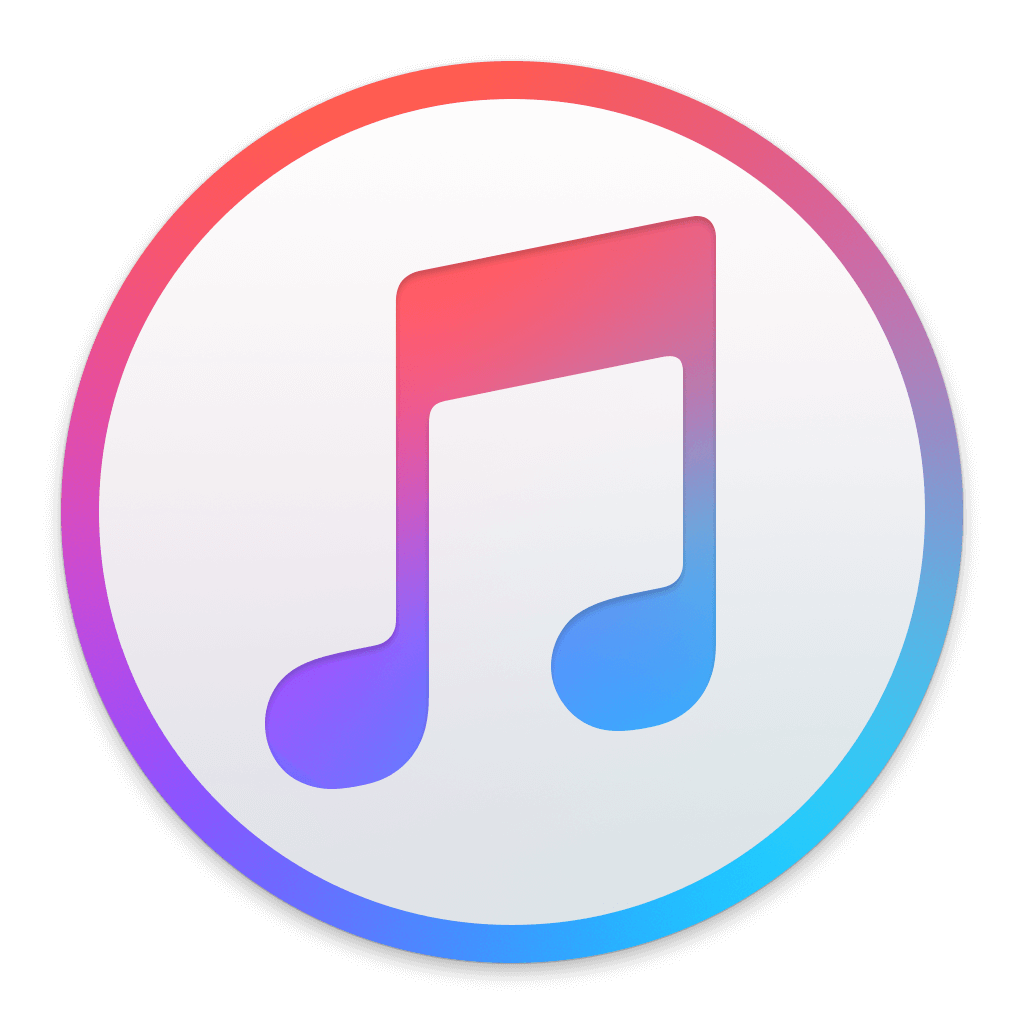 iTunes is a standard choice for those who want to stream Windows audio. It can sync unlimited songs from Apple Music and lets you stream from iTunes if you have a valid subscription. If you are signing up for the first time, you have a choice to claim a free trial. Besides music, you can watch movies and TV shows you buy or rent.
Website Link: Click here
Tubecast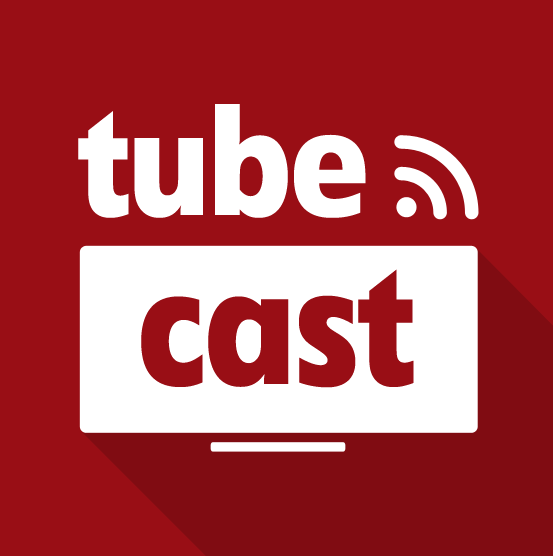 Tubecast is a dedicated screen mirroring app to cast YouTube videos on your smart TV. In addition, it supports mirroring videos to Chromecast, Google TV, Roku, Amazon Fire TV, Xbox One, PlayStation 3/4, etc. It offers a limited free trial for 7 days. Later, it requires Tubecast premium ($1) to continue the access. It also supports downloading videos from YouTube. In addition, Tubecast can stream media files for up to 4K resolution without any loss in quality.
Website Link: Click here
FAQ
What are the best alternatives to AirPlay?
ApowerMirror, AirServer, Mobizen, Reflector, and AirParrot are the best alternative apps to AirPlay.
How to AirPlay to Windows?
You can install any of the listed apps and follow the on-screen instructions to AirPlay media files from your smartphone to your Windows PC. Make sure to connect both devices to the same Wi-Fi network for wireless casting.