What We Know
To AirPlay Viaplay from iOS: Connect iOS & TV to the same WIFI → Open App Store → Download Viaplay app → sign in → Play video → Tap AirPlay icon → Select TV name.
To AirPlay Viaplay from Mac: Connect Mac & TV to same WIFI → Open Safari browser → Go to Viaplay website → sign in → Select sports video → Select AirPlay icon → Choose TV name → Start streaming.
AirPlay from Android TV: Use the same WIFI on TV & iOS → Enable AirPlay on Android TV → launch Viaplay app → Log in → Launch Control Center → Tap Screen Mirroring icon → Select Android TV → Play Viaplay On-demand title → Watch on your Android TV.
Viaplay is a popular streaming service in eleven European countries. It offers you to stream over 2000 hours of on-demand content on your supported devices. Viaplay has an in-built Apple AirPlay feature. Hence you can AirPlay the title from the Viaplay app or from its website to the Apple TV, AirPlay 2-compatible TV. You can watch Nordic films, series, documentaries, biopics, crime dramas, original Scandinavian series, films, etc.
In addition, new titles will be updated each week. You can AirPlay Viaplay and stream world-class sports events, including LaLiga, NHL Hockey, Rugby, German Cup, GAA, MLS, NASCAR, and many more on your TV.
How to AirPlay Viaplay from iOS Devices to Apple TV/AirPlay-2 TV
[1]. Switch on your AirPlay-compatible TV and then unlock your iOS smartphone. And Connect both devices to the same WIFI.
[2]. Open the App Store application on your iPhone/iPad.
[3]. Type and search for the Viaplay app and select it from the search results.
[4]. Download the Viaplay app and hit the Get button to download the app on your iOS device.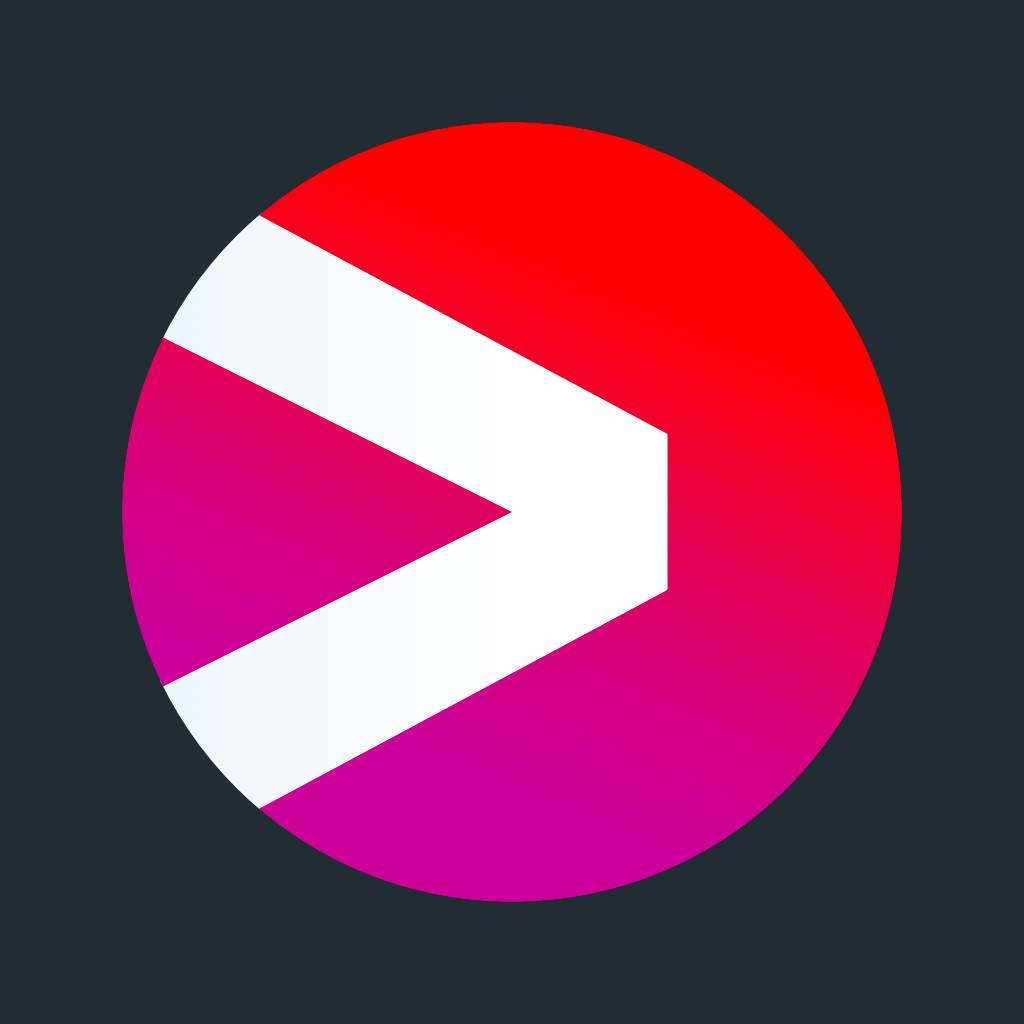 [5]. After installation, open the Viaplay app and then sign in to your account using the valid login credentials.
[6]. Play the video that you want to watch on the TV screen.
[7]. From the media player, tap the AirPlay icon. If you can't find the icon, click on the Share icon at the bottom and choose the AirPlay option.
[8]. That's it. The title you have selected on your player will play on your Apple TV or AirPlay-2 Compatible TV screen.
How to AirPlay Viaplay on Apple TV on Apple/AirPlay-2 TV from Mac
First, connect your Apple/Smart TV and Mac PC to the same WIFI network, then follow the steps given below.
[1]. Open the Safari web browser on your Mac PC and go to the official website of Viaplay.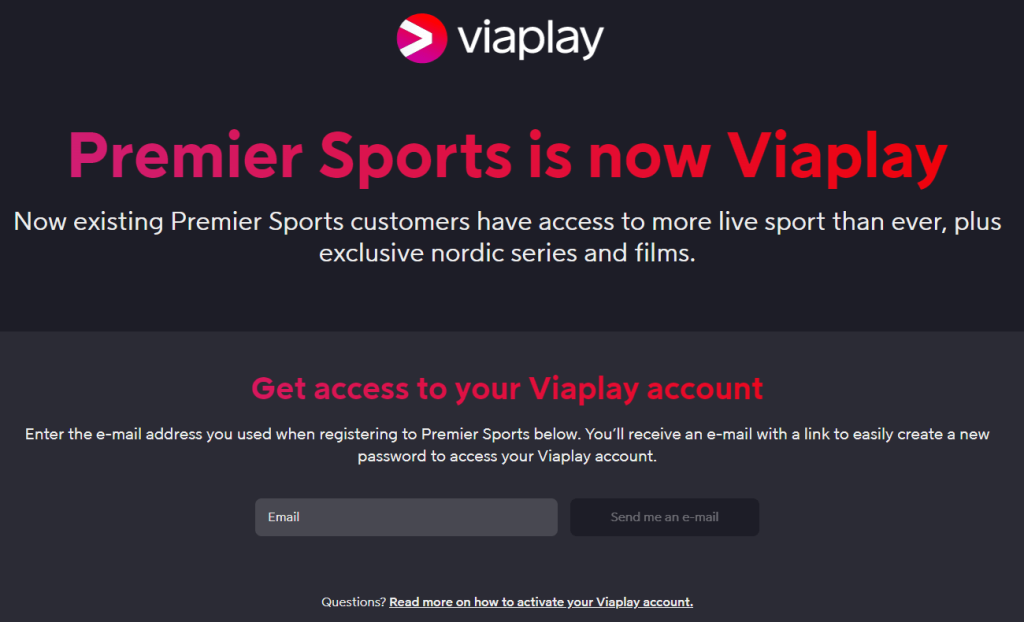 [2]. If prompted, sign in to your account with the username and password.
[3]. Select your favorite sports video from the Viaplay website.
[4]. Hit the AirPlay icon at the top of the menu bar.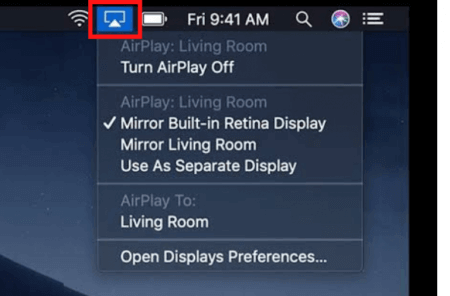 [5]. In the drop-down menu list, choose the TV name that you would like to mirror.
[6]. Pair your TV and Mac by following on-screen instructions.
[7]. Once the devices get paired, you can watch the on-demand sports events on your Apple/Smart TV.
How to AirPlay Viaplay to Android Smart TV
[1]. Before you proceed, you should enable AirPlay on Android TV
Turn on your Android TV > Go to Settings > select AirPlay and HomeKit Settings > Enable AirPlay option.
[2]. Make sure that your Android TV and iOS device are using the same WIFI connection.
[3]. On your iPhone or iPad, launch the Viaplay app from the apps section.
[4]. Log in to your Viaplay account and play the content from the app.
[5]. Swipe down to launch the Control Center and tap on the Screen Mirroring icon.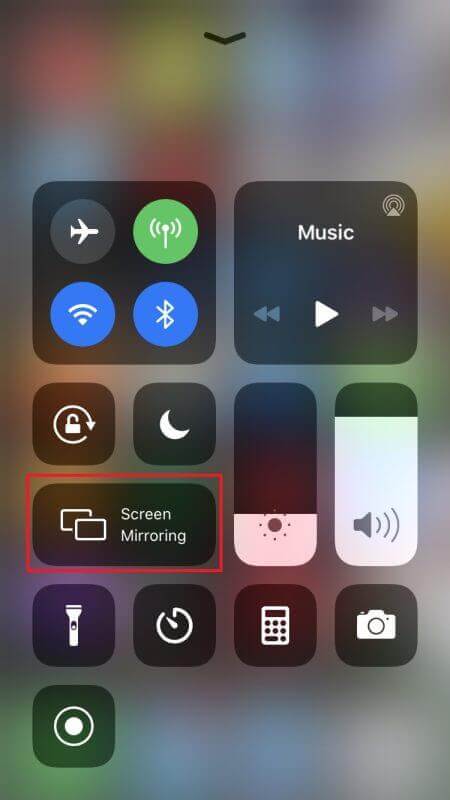 [6]. Click on your Android smart TV name from the list of available devices and then pair it with your iOS device.
[7]. After pairing, the content will start playing on your Android TV.
Frequently Asked Question
Why Viaplay app is not working on my iOS device?
If Viaplay is not working on your device, check that your iOS device is compatible. Viaplay app is supported on iOS 14 or iPadOS 14 or higher.
Does Viaplay offer a free trial?
Yes. Viaplay offers a 7-day free trial for new subscribers. After a free trial, you will be charged about $5.99 per month.